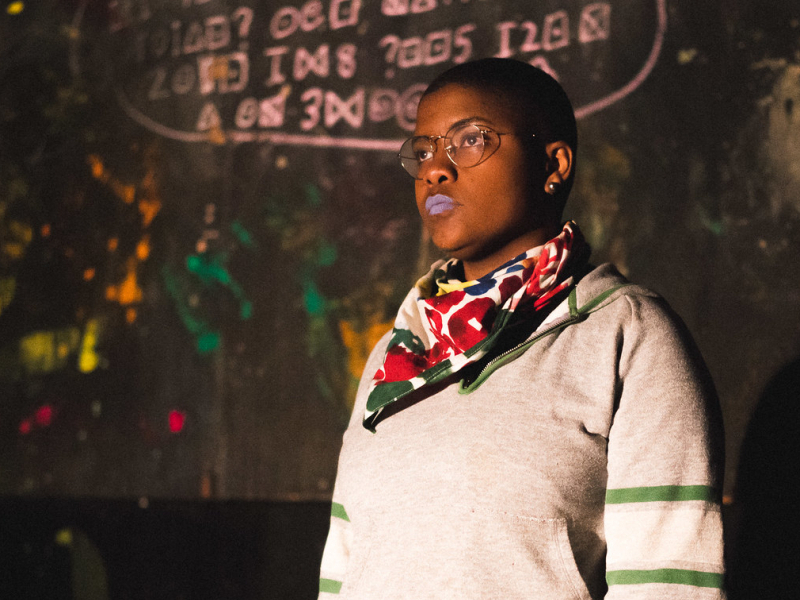 $20. Class will be held online. Registration cutoff is at 6:00 PM on the day of class. Zoom link to be emailed by 6:30 PM on the day of class.
Wednesday August 26th 7PM-8:30PM, CST
Jasmine Henri Jordan
ENROLL HERE
Wed 8/26- Join ensemble member Jasmine Henri Jordan as she teaches you how to write towards immediate existential dread through the lens of celebrity pop culture.