Diatribes, Rants, and Inane Mutterings: a guide to creating the Neo-Futurist Monologue
a Neo-Toolbox class taught by Ensemble Member Nick Hart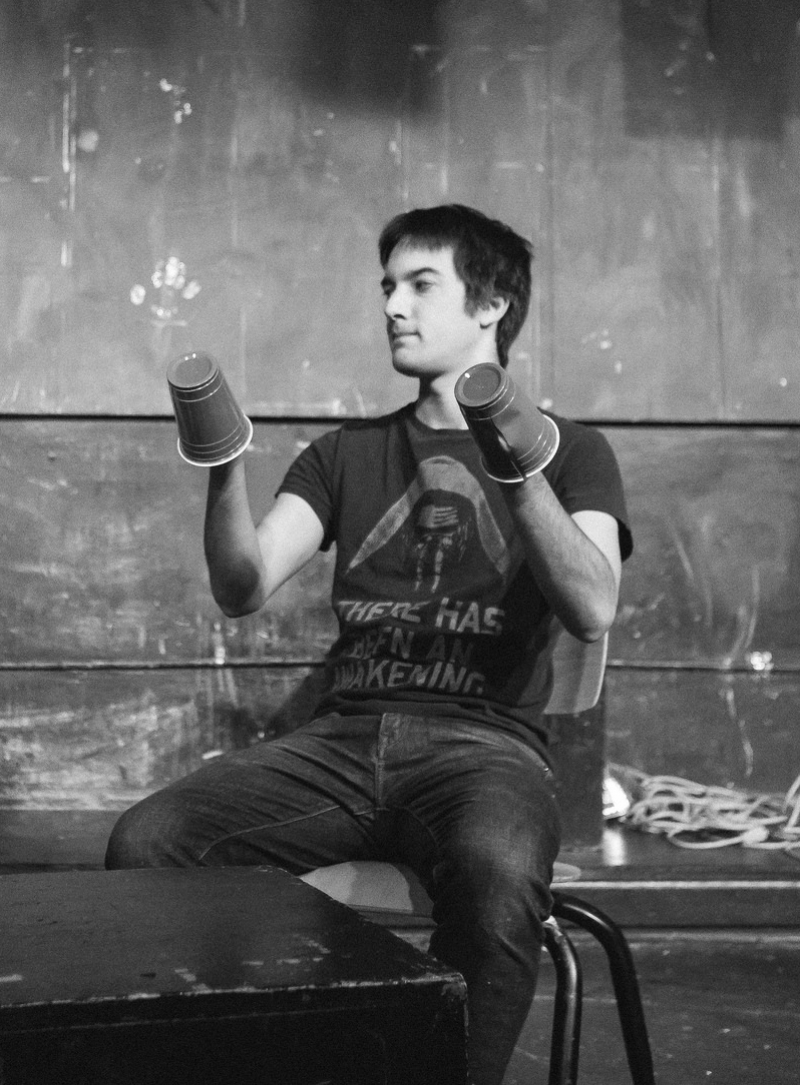 ENROLL HERE
Workshop tuition and deposits are non-refundable.
Diatribes, Rants, and Inane Mutterings: a guide to creating the Neo-Futurist Monologue
One Online Class Session: Wednesday June 17th 7PM-8:15PM, CST
Tuition $15
Length: 75 minutes
Class Cap: 30
Instructor: Nick Hart
This is an introductory class that will explore one of the base tenets of Neo-Futurism; honesty, as well as the theatrical structure as old as time; the monologue. This class will include short writing exercises, readings, lecture and discussion; all while examining the company's artistic history of the monologue, culminating in tools and resources to write your own personal monologue. 
Class will be held online. Registration cutoff is at 6:00 PM on the day of class. Zoom link to be emailed by 6:30 PM on the day of class.
Enroll Here
Curious about other online workshops? 
Check out:
6/10: What's a Wrench, and What does it Do? With Kurt Chiang
6/24: THIS ONE'S FOR THE EMOS with Joanna Jamerson
7/1: Neo-Body With Trent Lunsford