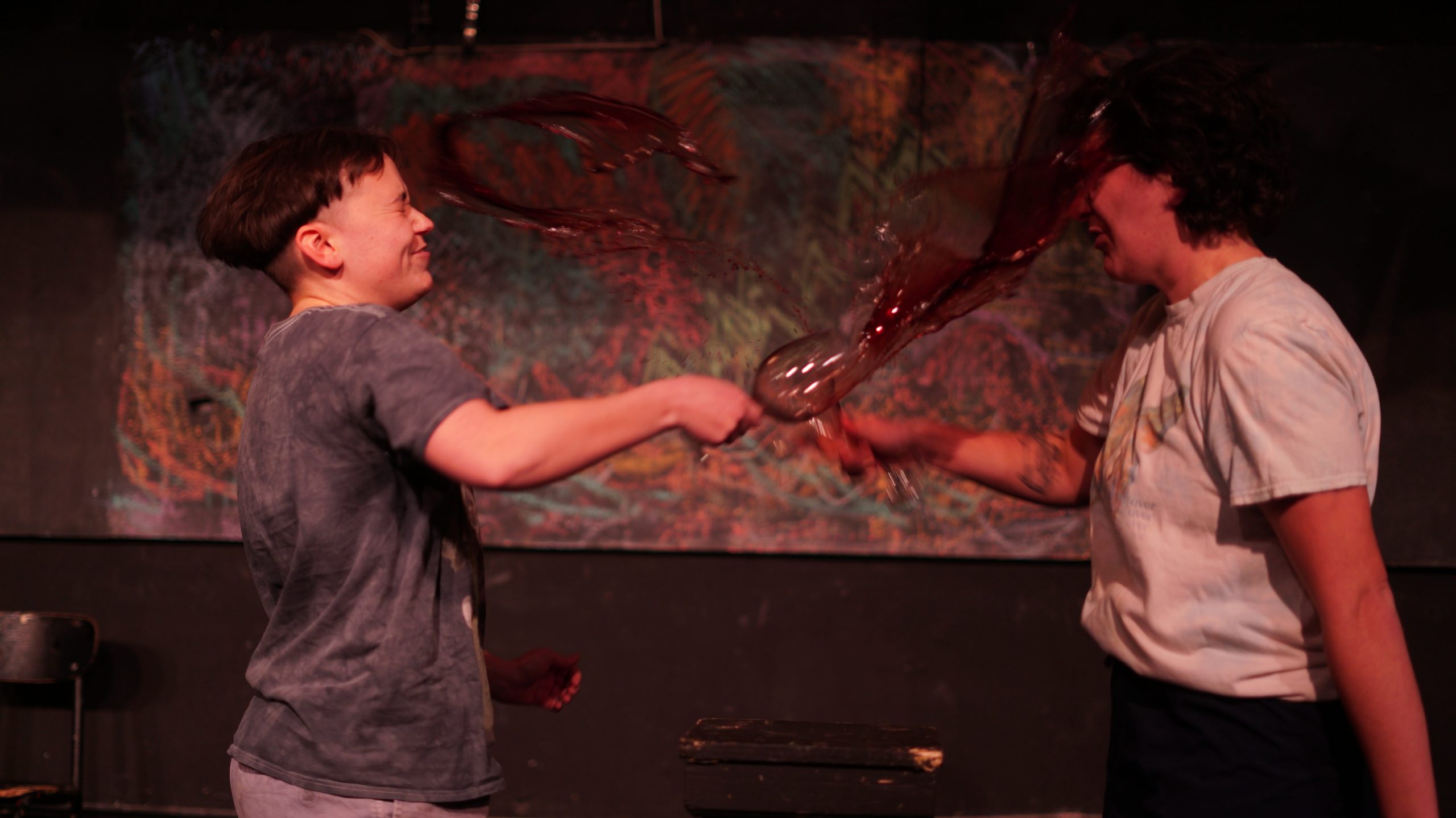 FULL BLOWN BREAKDOWN: CREATING PLAYS THROUGH DECONSTRUCTION
WITH ANNIE SHARE & nick hart
SUNDAY, FEBRUARY 26TH, 2:00PM-5:00PM
$60
(includes a ticket to The Infinite Wrench)
What if every book, movie, event, relationship, era could be be distilled to one central truth… how do we strip away the guts and goop of something big to find the core? How do we magnify that core to find new meaning? In this 3-hour workshop, ensemble members Annie Share and Nick Hart lead participants through a series of exercises to dissect and abstract the personal, public, and political. Come break down with us. Trust us, it'll be fun.
This class is for students with any and all levels of writing or performance experience.
The Neo-Futurists Theater
5153 N. Ashland Ave
Proof of vaccination including one Booster will be required for all students. Participants and teachers will wear masks for the duration of the session.