What's a Wrench, and What Does it Do?
a Neo-Toolbox class taught by Ensemble Member Kurt Chiang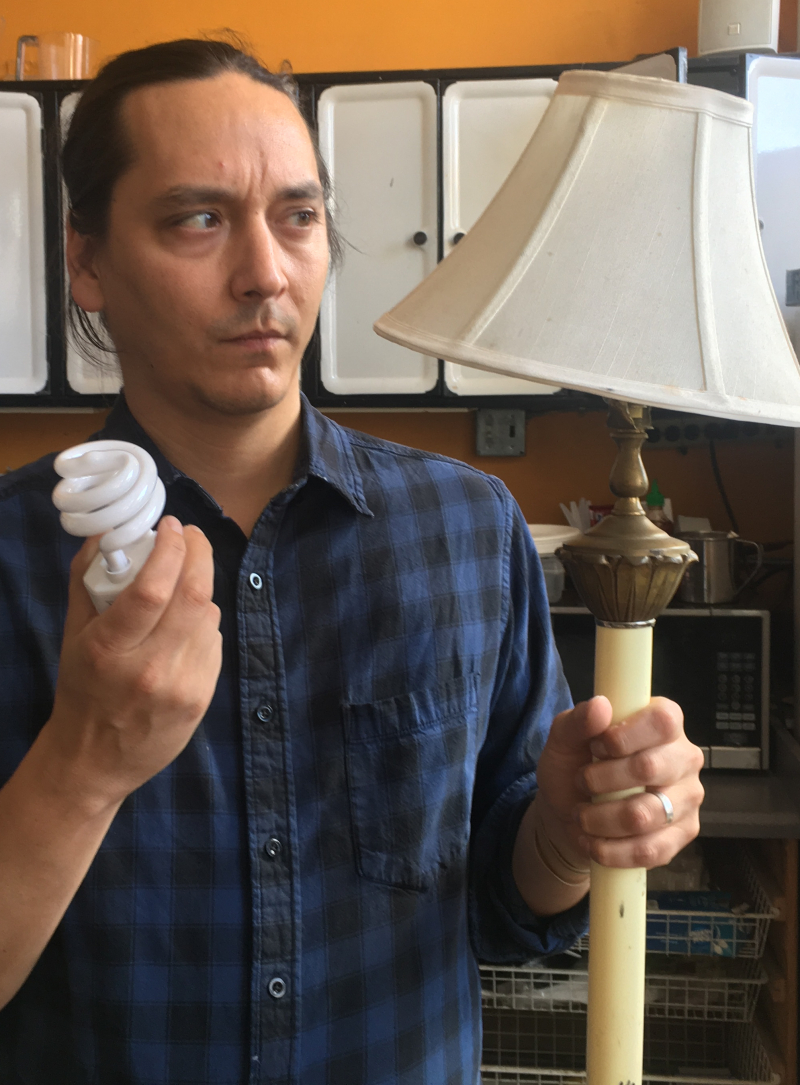 ENROLL HERE
Workshop tuition and deposits are non-refundable.
What's a Wrench, and What Does it Do?
One Online Class Session: Wednesday June 10th 7PM-8:15PM, CST
Length: 75 minutes
Class Cap: 30
Tuition $15
Instructor: Kurt Chiang
For over three decades, The Neo-Futurists have set out to make theater that is truthful and honest. They have done this by writing & performing original and ever-changing two-minute plays, but also with a chemistry of obstacles to heighten the nightly event. With the premiere of The Infinite Wrench in 2017, these structural elements were pinpointed, reimagined, and newly named as "wrenches," emphasizing the unpredictability, liveness, and ritual between audience and performers in the show. In this class, Ensemble Member Kurt Chiang leads a talk about the theory behind the wrench and the process that has driven the ensemble's development of this particularly-named theatrical device. This class is a great chance for artists and fans alike to learn more about the devising process of The Neo-Futurists, acquire ideas and tools to create and collaborate, as well as get some fresh insight and appreciation into the company's signature work.
Note about the class: Predominantly a lecture-performance, but participants can expect some parts discussion, participation, and free-writing.
Class will be held online. Registration cutoff is at 6:00 PM on the day of class. Zoom link to be emailed by 6:30 PM on the day of class.

Enroll Here
Curious about other online workshops? 
Check out:
6/17: Diatribes, Rants, and Inane Mutterings: a guide to creating the Neo-Futurist Monologue With Nick Hart
6/24: THIS ONE'S FOR THE EMOS with Joanna Jamerson
7/1: Neo-Body With Trent Lunsford