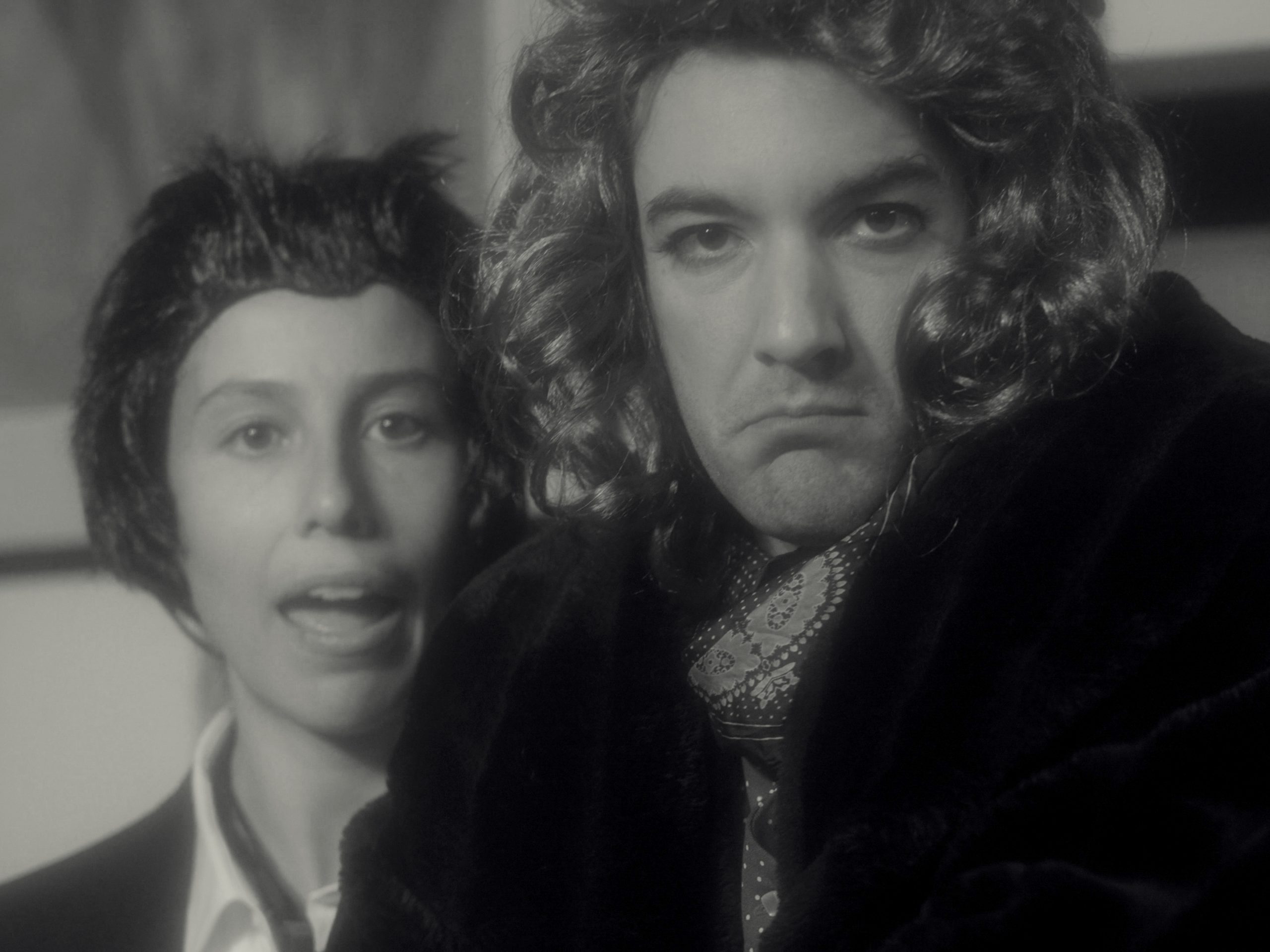 Buy Tickets
April 28, 2022 – May 28, 2022
Pay-What-You-Can Previews April 28 - April 30
Thursdays - Saturdays 7:00PM
In 1960, Lucille Ball took to the stage in her very first Broadway musical. Despite having been on television for over a decade, she found herself extremely unprepared for the demands of live theater. In WILDCATS, power house duo Nick Hart and Ida Cuttler bring this moment in Ball's career back to life, infusing into it their own personal stories of bursting out of isolation. WILDCATS is a multimedia drag spectacle with a mix of  live moments, audience interaction and bizarre-o filmed I Love Lucy episode recreations.
featuring ENSEMBLE MEMBERS IDA CUTTLER & NICK HART
DIRECTED BY HALENA KAYS

<————so you know it's good. 
OPENING NIGHT – MONDAY MAY 2 @ 7:00
Pay-What-You-Can-Previews April 28th – April 30th
Thurs/Fri/Sat @ 7:00 May 7th – May 28th
---
<—Limited Edition WILDCATS tees by local artist Larry Law (@wormwood) are here.
100% of proceeds support The Neo-Futurist Theater
Artistic Team