100 Cooks in the Kitchen Festival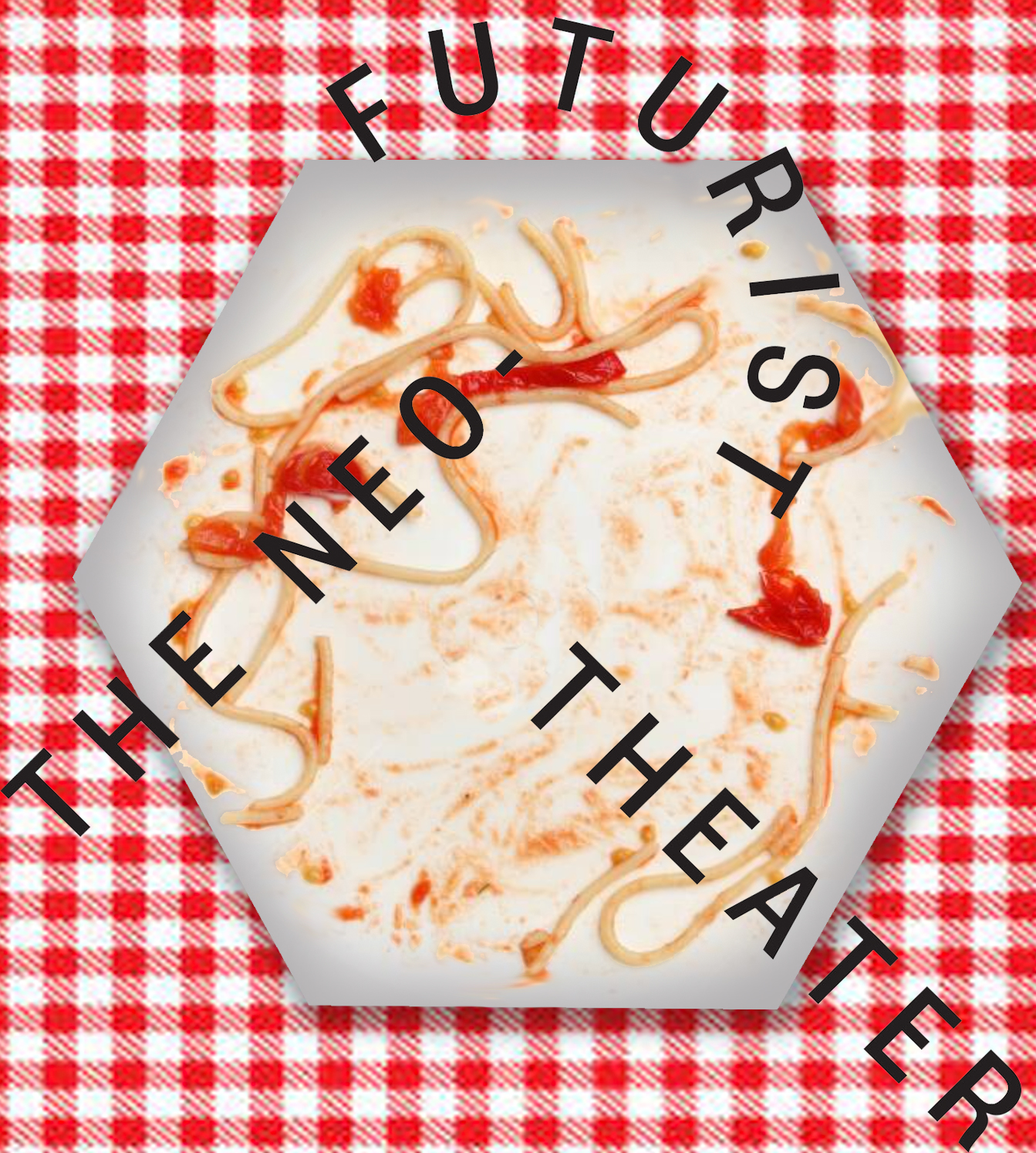 100 Cooks in the Kitchen Festival is a screening of exactly one hundred Neo-Futurist filmed plays submitted by anyone and everyone – yes we mean you. 
June 4th – July 31st we will be accepting submissions of short, filmed plays for the festival, where they'll be screened live for an audience at Metropolitan Brewery on Saturday, August 21st.
Want to submit a play? Here's what you need to know:
Anyone over the age of 18 can submit to this festival. There are absolutely no pre-requisites to participate & it is 100% free to submit.

Only rule? That your play embraces the Neo-Futurist tenant of Honesty*

All plays must be 3 minutes or less.
Monologues, dialogues, movement, puppetry, PowerPoint, animation and unnamable genre-defying pieces are all welcome.
Unless your play violates our policy**, the first 100 submissions will automatically added to the lineup. First come, first serve.
Want to submit a play you've already made? We'll take it!
The screening will be free to the public, and there is not financial compensation for submitting a play. However, we will include names and bios on our digital program and your work will be seen by 100+ strangers.
*Honesty. When we perform, we play ourselves, not fictional characters. We make art from our personal experiences. We use our real names and tell true stories. The things we do on stage or on film are actual tasks, not acting. We don't pretend to do things we're not actually doing. Rather than pretending to be tired, we'll run laps on camera to make us tired.  Neo-Futurist performance means that you either do or cannot do the tasks you set for yourself. 
** The Neo-Futurists reserve the right to reject any submission that contains racist, sexist, misogynistic, homophobic, transphobic or any otherwise harmful content.
Want to make an abstract dance piece by a dumpster? Awesome.
Documentary about how many shrimp you can eat? Incredible.
Never seen a Neo-Futurist play on film? Here are some examples made by the Neo-Futurist Ensemble.
"You can do anything here — the only prerequisite is that it makes you happy….
Look around. Look at what we have. Beauty is everywhere — you only have to look to see it."
–
Bob
Ross
.