Celebrate 30 Years With The Neo-Futurists!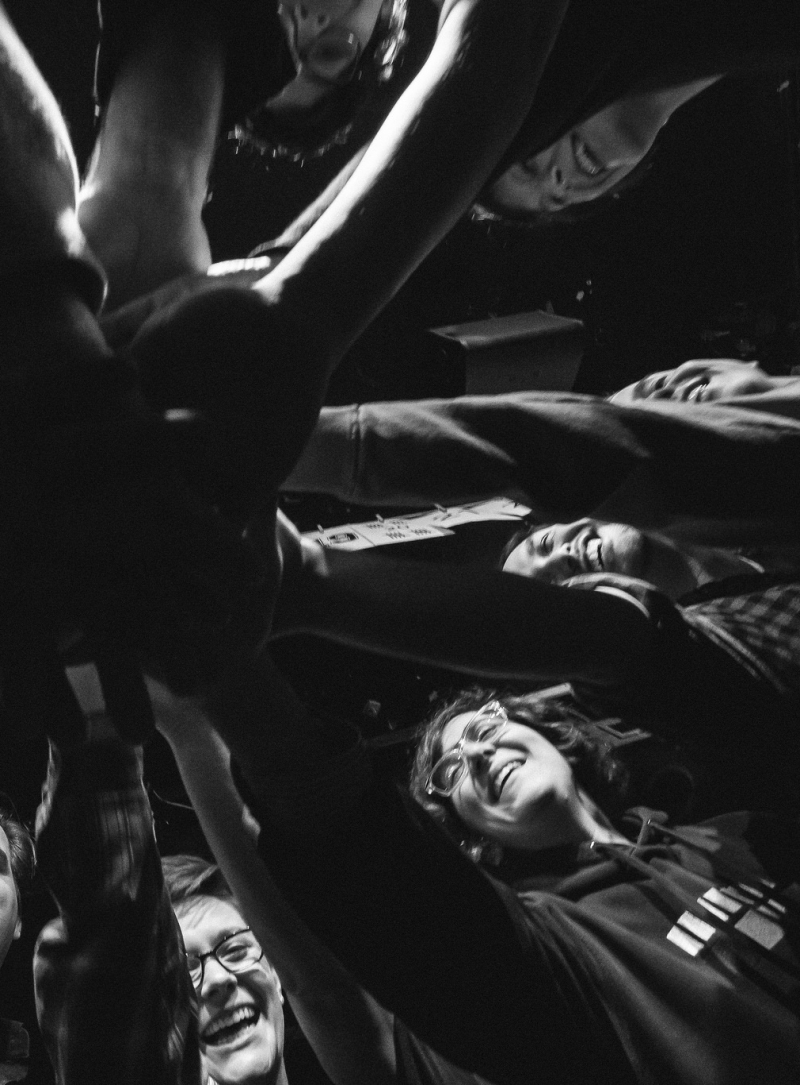 December 2, 2018 at 7:00PM
Pay what you can at the door
We performed our first 30 plays on December 2, 1988. And 30 years later, that play count is hot on the trail of 10,500 world premieres. We couldn't have done it without you.
Join us at Best of Infinite Wrench 2018: 30 Years with The Neo-Futurists! where we will mark three decades of unique, innovative, not-like-any-other playmaking with a special "best of" performance of TIW along with food, drink, and of course cake. Let's toast the rich history of Neo-Futurism, and the 30 more years yet to come! Plus, this is your final chance to vote for the portrait that will represent Donald Trump in our Hall of Presidents, with the winning portrait announced after the show.
Note: To celebrate 30 years of Neo-Futurism, tickets for this event will be Pay-What-You-Can at the door. The online ticket price will remain at $20 plus processing.
Get advance tickets for this event:
Tickets
Get advance tickets for the rest of our "Best of" shows: Tickets
Donate to ensure the next 30 years of Neo-Futurism: Donate