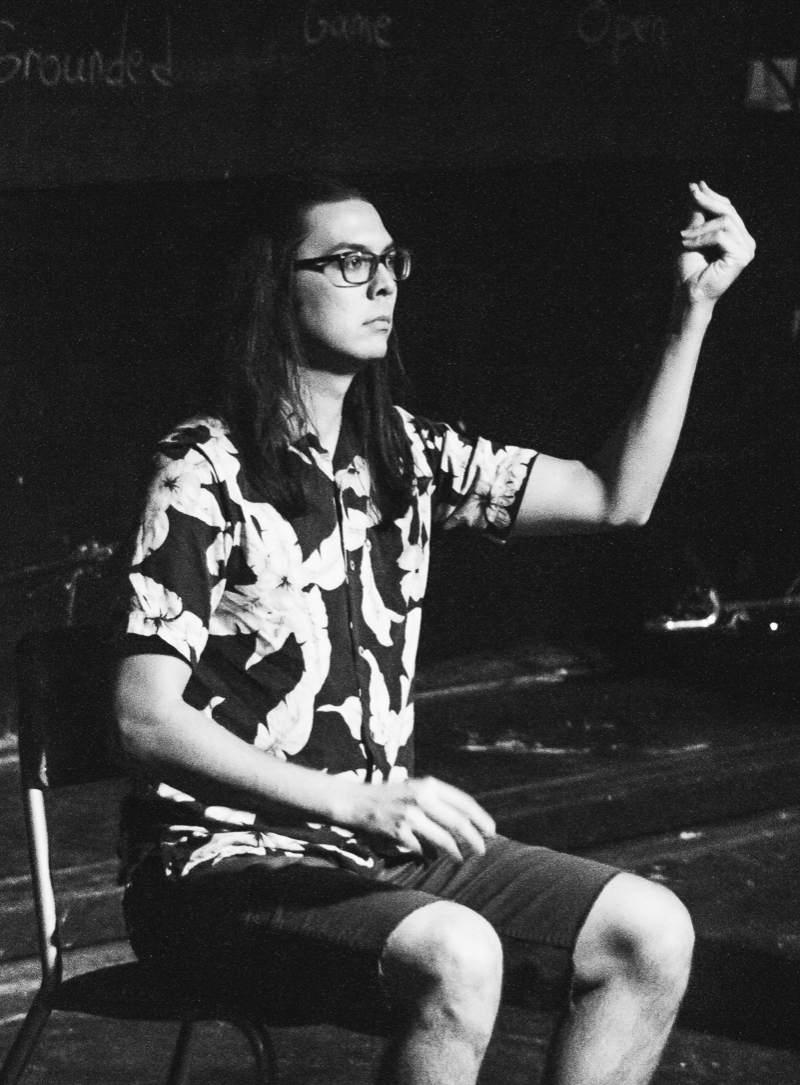 A small ensemble of musicians and artists creates a collage of sound and noise, using anything they can find to write and perform 60 original songs in 60 minutes.
After their raucous debut last year, the band is back with the quickest and craziest musical celebration of the season. The Neo-Futurists' latest experiment in new modes of extreme performance, 60 Songs in 60 Minutes is performed by Neo-Futurist Ensemble Member Nick Hart with Annie Burns, Lia Kohl, and Andrew Tham.
Dec. 13, 14, 15 at 8:00 p.m.
Tickets are $15 (with $10 Student/Seniors)
Created by Nick Hart with Andrew Tham