The Level Two Writing & Performing the 2-Minute Play Class ensemble has spent the last eight weeks writing and workshopping original works based on their own lives, thoughts, and experiences. Now they will attempt to perform those 30 fresh new plays in just 60 minutes.
SATURDAY, NOVEMBER 4TH @ 2:00 pm
doors open at 1:30PM
Free // walk-ups only
MASKS REQUIRED
 The neo-futurists theater
5153 N Ashland ave
Masks are required for all audience members.
Featuring student works written & performed by the Level Two ensemble:
Anna, Clifton, Dylan, Fred, Kevin, Kyle, Laurel, Lily, Ren, and Syd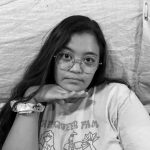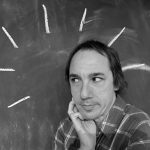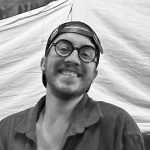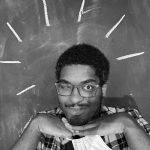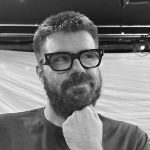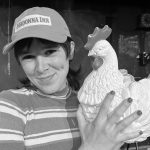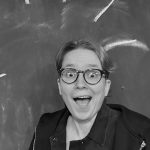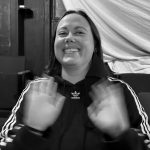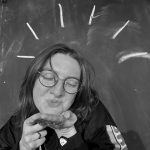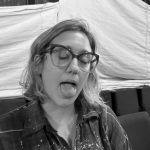 Taught by: Neil Bhandari & Abby Pajakowski