The Infinite Wrench: New Year's Eve Party & Performance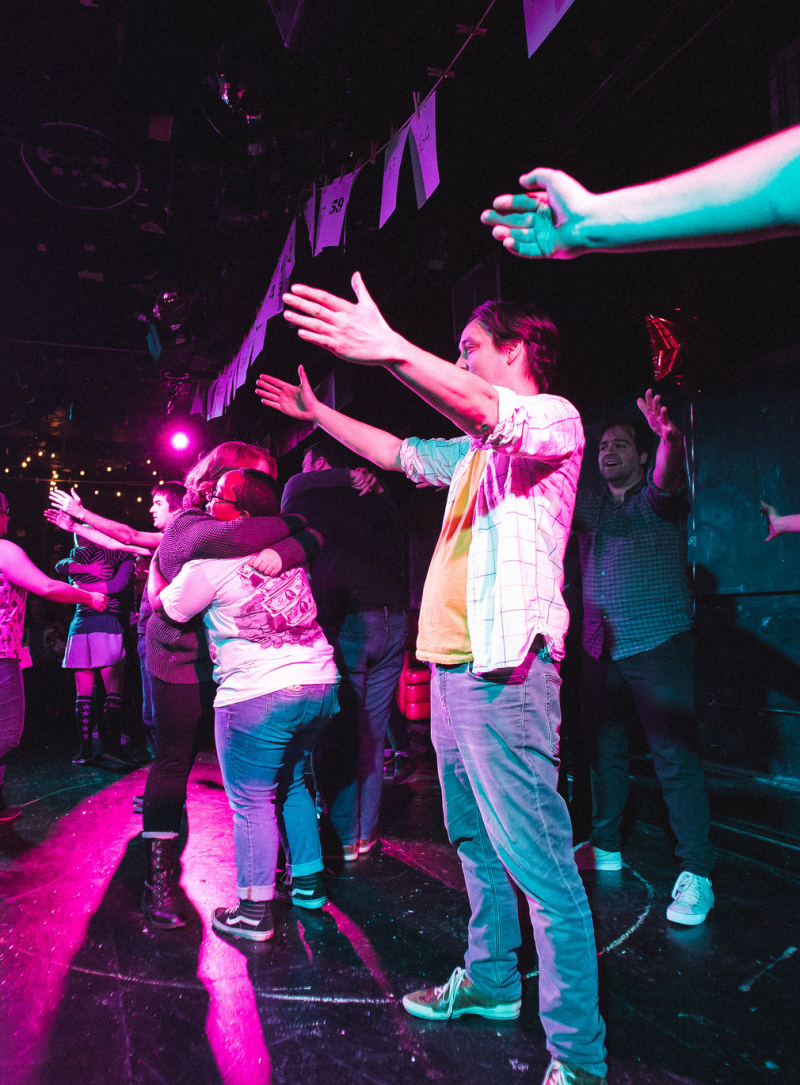 A special New Year's Eve party and performance done in full Neo-Futurist fashion. The evening begins with a pre-show reception with brews from Metropolitan Brewery and featuring Poems While You Wait (type-written poetry on demand). Food and drink served at 9:30PM, and then at 11:00PM the race to midnight begins with a performance of The Infinite Wrench, finishing just in time for a champagne/sparkling apple juice toast at midnight.
A VIP New Year's Eve package is also available for purchase. This package is $75, and includes tickets to Burning Bluebeard at 7:00pm, as well as The Infinite Wrench at 11:00pm. In between shows, VIP ticket holders will be treated to dinner and drinks prior to the 9:30PM reception.
All sales are final.  No refunds or exchanges.
Absolutely no late seating for the 7:00pm or 11:00pm performances.