Remember the Alamo: The First Presentation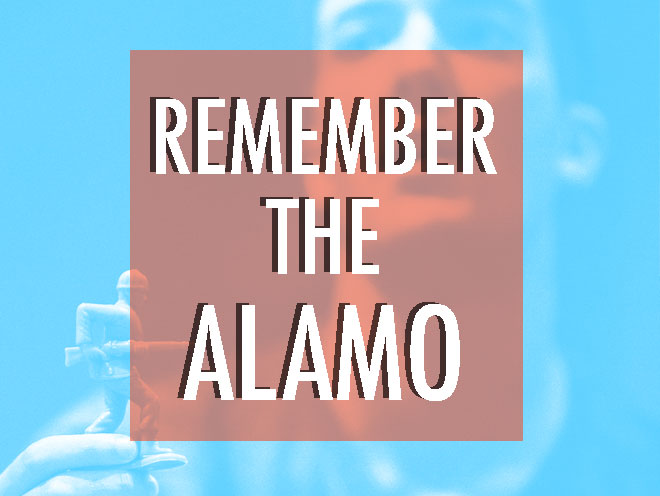 Nick Hart will take over The Neo-Futurist Theater, refuse to leave, and obstruct all production in the theater until the audience, actors and management work with him to recreate the Battle of the Alamo in its entirety, leading to its sad and bloody conclusion.
This Neo-Lab presentation takes place on Saturday, February 3rd at 7:30PM.
Admission is $8.
Absolutely NO LATE SEATING.
Neo-Lab is an original works residency launched in 2015 by the National Endowment for the Arts.