The Infinite Wrench GETS PRIDEFUL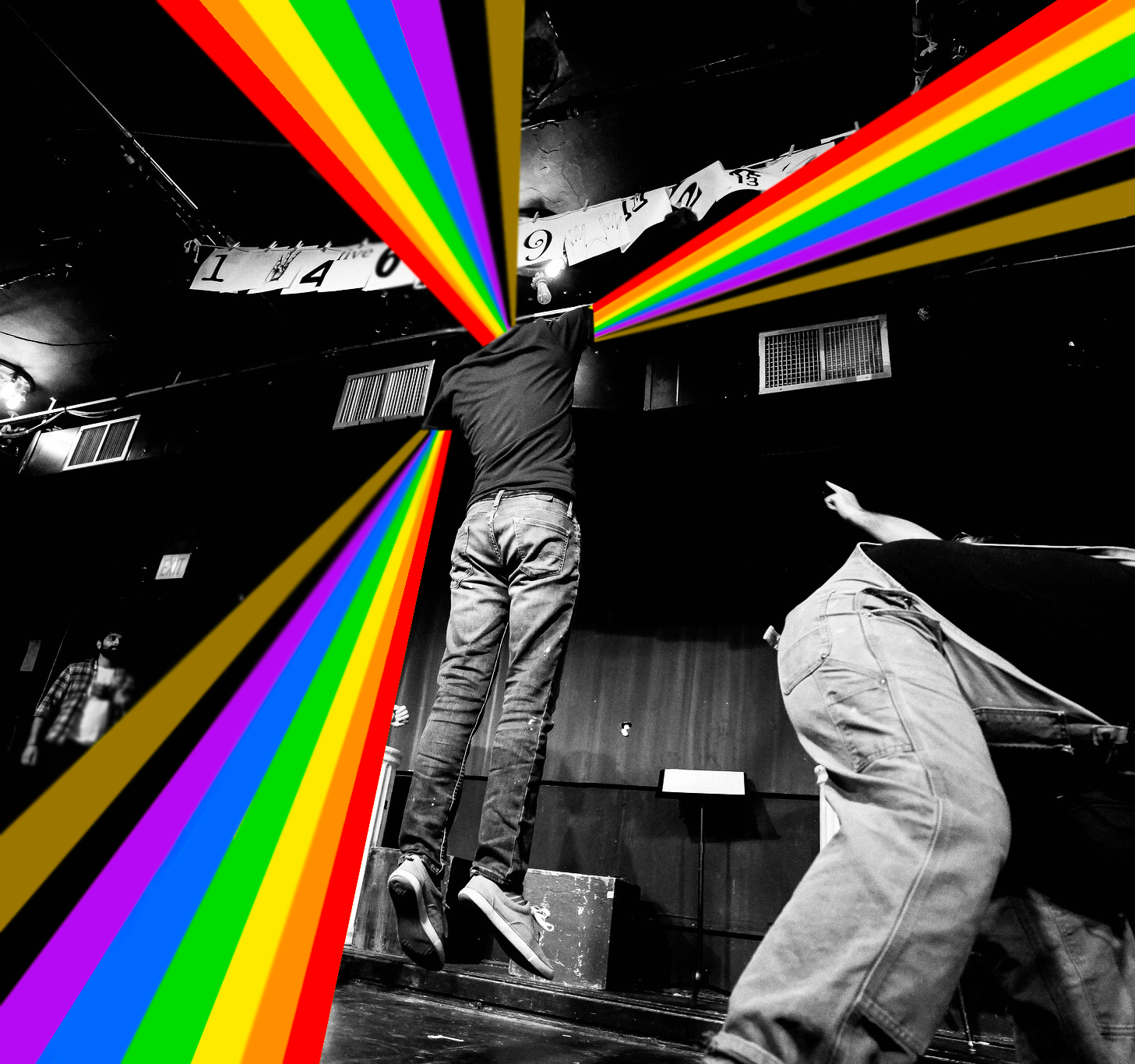 🔥🌈 30 QUEER PLAYS IN 60 STRAIGHT MINUTES 🔥🌈
Our annual Pride tradition returns!
Join us for 30 glow'd-up, sweat-soaked, lipstick-smeared, gender euphoric™, gay-panic-inducing plays in 60 minutes – all in the name of Queer Community.
June 16-19, with a special benefit show on Sunday 6/19 where 100% of the proceeds will benefit the Chicago chapter of Black & Pink – a prison abolitionist organization dedicated to abolishing the criminal punishment system and liberating LGBTQIA2S+ people and people living with HIV/AIDS who are affected by that system through advocacy, support, and organizing.
Thursday June 16th @ 8:00 
Friday & Saturday June 17th & 18th @ 10:30
Sunday June 19th @ 7:00 (Special benefit show w/ asl interpretation)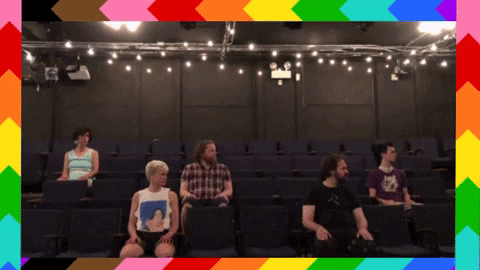 💘Plus: everyone with a ticket to *any night* receives access to the sunday post-show Block party 💘
✨Sunday, June 19th 8-10pm @ the Cheetah Gym parking lot✨
featuring…
📸Photos by Glitter Guts
💿live jams from DJ GLITERALLY
🌈limited edition gay-ass merch
& so much more… 
Thursday 6/16
Friday 6/17
Saturday 6/18
Benefit Show, Sunday 6/19