The Infinite Wrench Gets Prideful
🔥🌈 30 QUEER PLAYS IN 60 STRAIGHT MINUTES 🔥🌈
Our annual Pride tradition returns!
Join us for 30 glow'd-up, sweat-soaked, lipstick-smeared, gender euphoric™, gay-panic-inducing plays in 60 minutes – all in the name of Queer Community.
June 22-25, with a special benefit show on Sunday 6/25 where 100% of the proceeds will benefit Youth Empowerment Performance Project, where LGBTQI+ youth experiencing homelessness can explore their history and celebrate their strengths through art-making and community development programming.
Thursday JUNE 22 @ 8:00 
Friday & Saturday June 23 & 24 @ 10:30
Sunday June 25 @ 7:00 (special BENEFIT SHOW!! 100% PROCEEDS TO YEPP)
🌈🔥🌈🔥🌈🔥🌈🔥
JOIN US SUNDAY FOR AN OPENING PERFORMANCE BY YEPP
✨plus a post-show, mask-optional ice cream social✨
featuring…
🌈 limited edition gay-ass merch
🍆 pre-show festivities

🍑 unabashed queer joy

& so much more…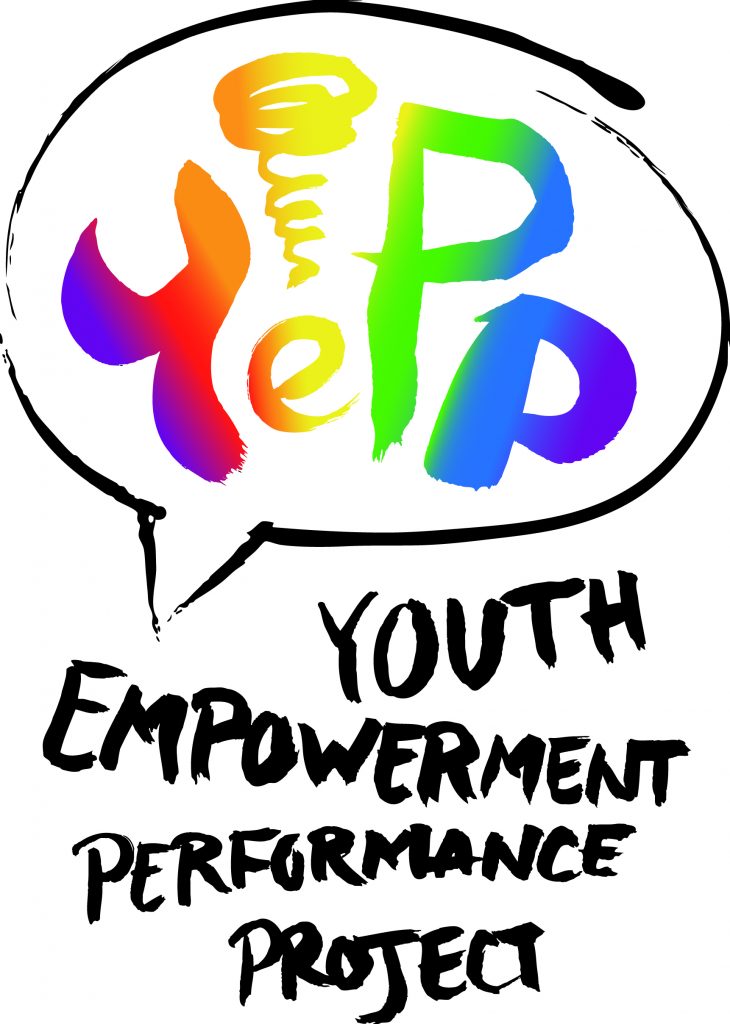 Thursday 6/22
Friday 6/23
Saturday 6/24
Benefit Show, Sunday 6/25