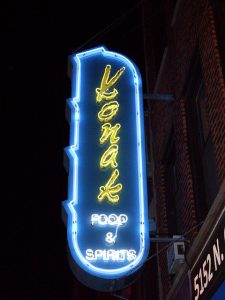 When we sell out Too Much Light, we order a pizza for the audience, delivered during the show!
We get our pizza from Konak's Pizza and Grill, just behind the theater at 5150 N Clark Street. You may also catch one of us there post-show having a beverage, and if you enjoyed the show so much you want to buy one for us we probably wouldn't say no.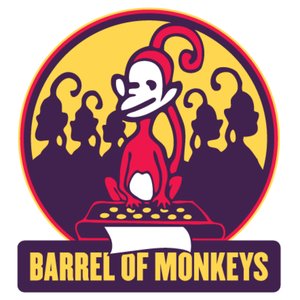 Our theater has been for the past decade host to Barrel of Monkeys, a group of artists and performers dedicated to improving the education of Chicago public school students. For several weeks a year, the Monkeys perform their show That's Weird, Grandma, in which the writings of those students are adapted into a hilarious and sometimes bizarre revue. Find out more about the Monkeys at their website.