Intro to Writing & Performing the 2-Minute Play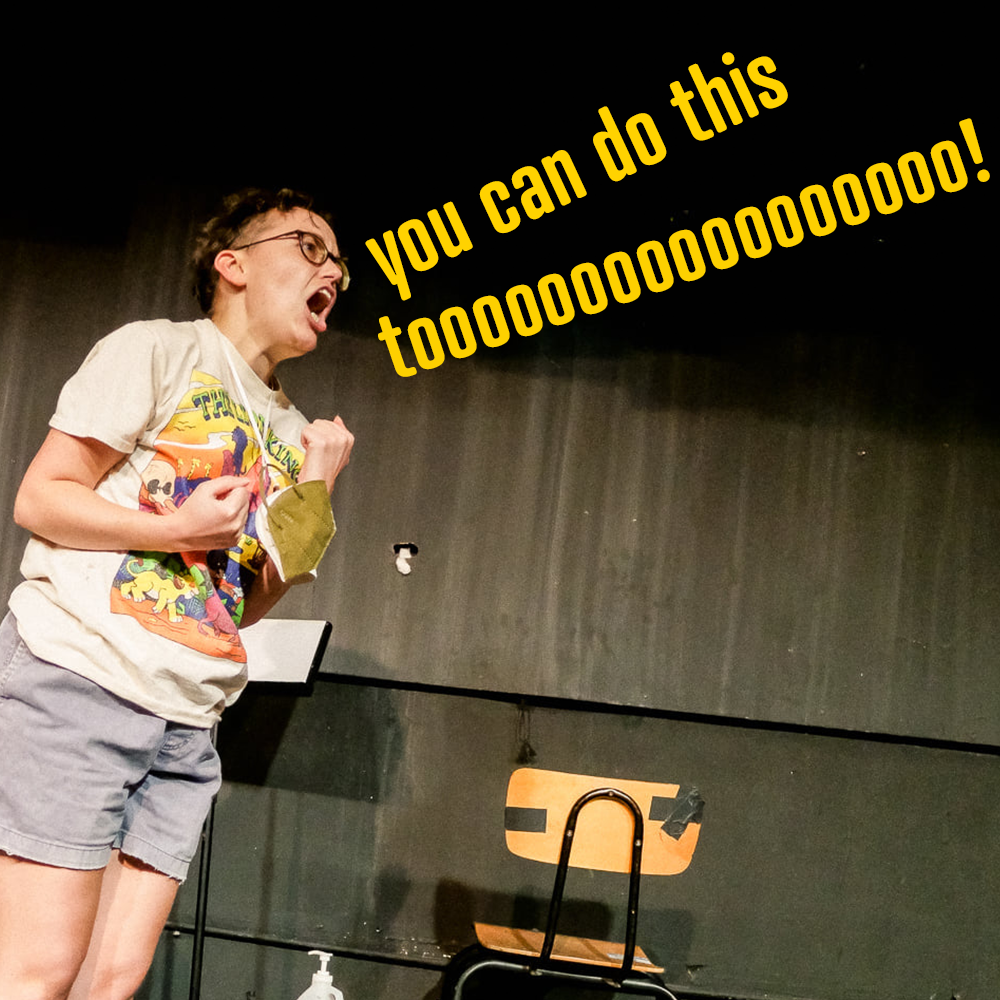 Enroll
Workshop tuition and deposits are non-refundable.
SPRING ENROLLMENT IS NOW OPEN!
Mondays, JUNE 26TH – AUGUST 21ST (no class on JULY 10TH), 6:30PM – 9:30PM* with ALE & KR
Class show: monday, AUGUST 21ST, 8:30PM (DOORS OPEN AT 8PM)
*The last two classes will be 4 hours, (Mondays, August 14th & 21st, 6:30-10:30)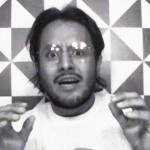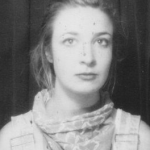 MONDAY CLASS ENROLLMENT HERE
In this 8-week introductory class, students explore core Neo-Futurist tenets of honesty, brevity, and transformation in order to create short plays in our unique, non-illusory aesthetic. Using games and exercises, weekly writing assignments, and regular in-class workshops, students learn specific play formulas and styles that occur on our stage. In the second half of the class, the class works as an ensemble to follow the Neo-Futurists' weekly creative process to pitch, rehearse and perform a menu of their own original two-minute plays. This culminating show is open to the public, and presented on our stage.
---
COVID Policy for Writing & Performing the Two Minute Play
 All students are required to provide proof of vaccination and vaccine booster shot, one week prior to the first class
 All students are required to wear masks while in the building
 On the final day of class, in which students perform their work for an audience, masks will not be required for students. They will be required to get a COVID test that week.