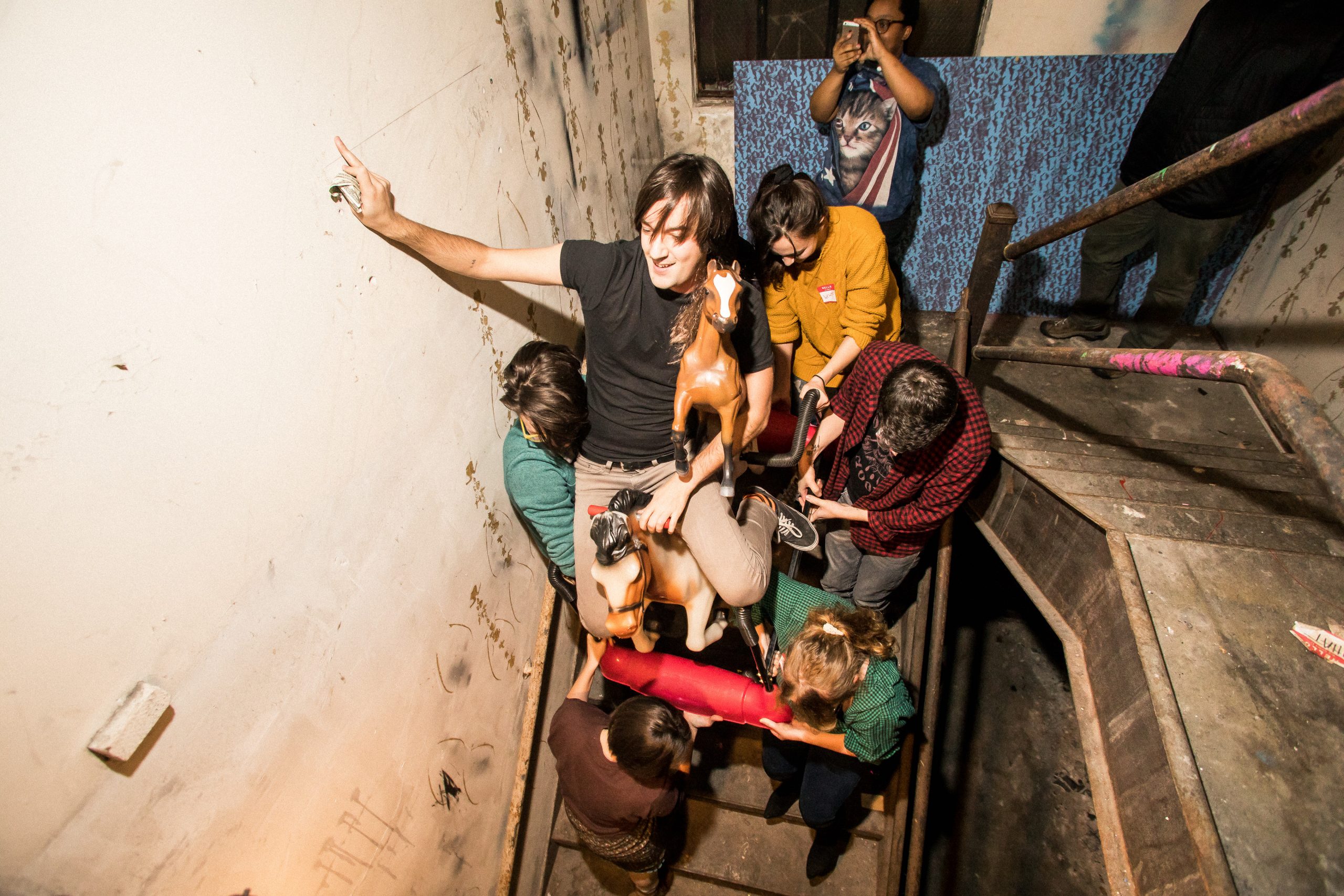 Announcing Neo-Toolbox, an initiative of weekly online classes on the aesthetic and practices of Neo-Futurism.
Starting June 10th, we will be offering a series of special drop-in online Neo-Futurists workshops on Wednesday nights at 7PM.
Individual classes are 75 min, and will involve in-class creation and sharing. Classes are drop-in, so you can attend anyone you want, no prerequisites. Sign ups are cut off at 6PM on Wednesdays, or when the class is full.
Taught by Kurt Chiang, Nick Hart, Joanna Jamerson and Trent Lunsford.
---