NEO-FUTURISM X HOT KITCHEN AESTHETIC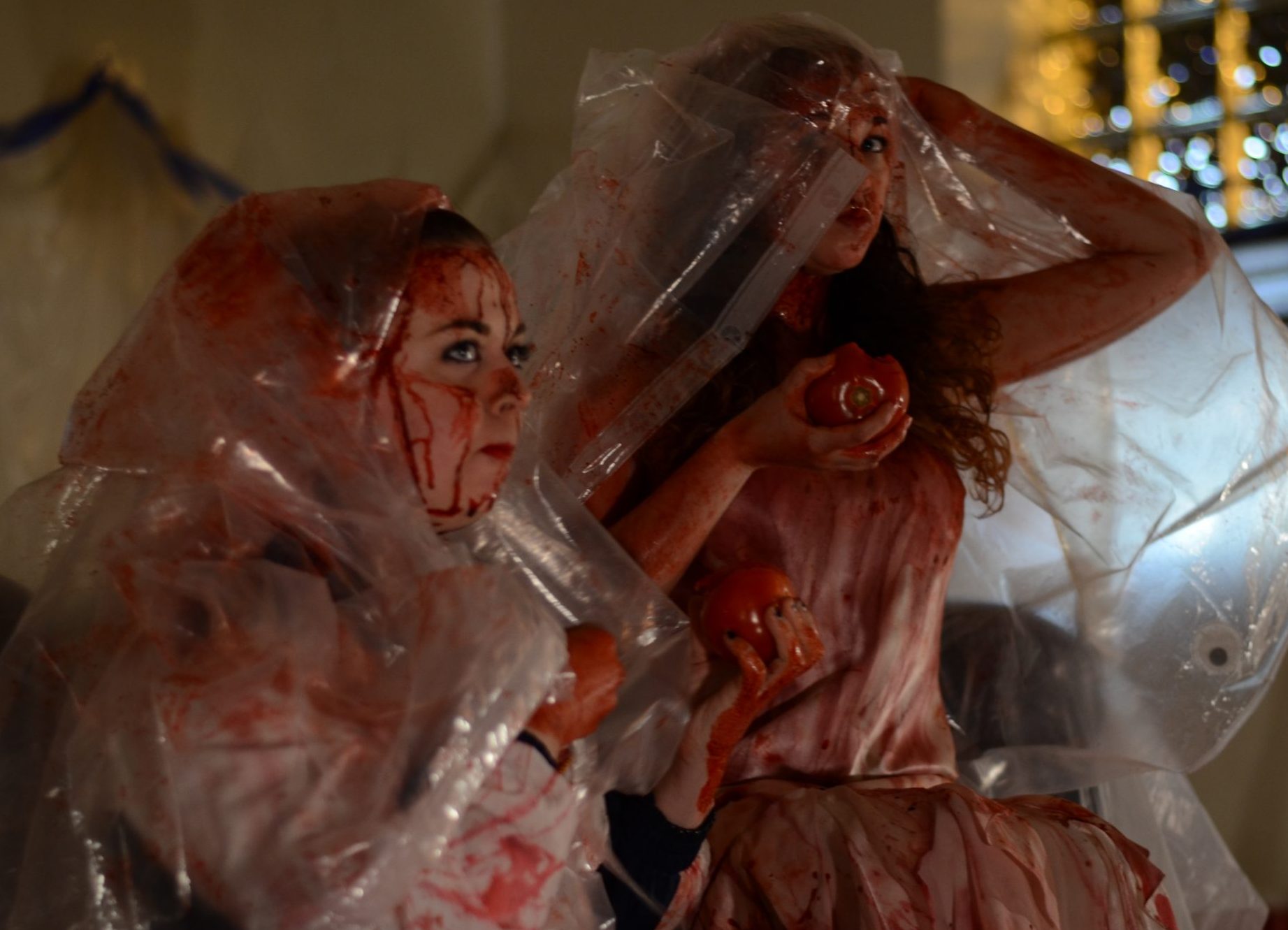 Enroll
Workshop tuition and deposits are non-refundable.
NEO-FUTURISM X HOT KITCHEN AESTHETIC
6 Class Sessions over 6 Weeks.
Wednesdays from 7:00PM-10:00PM, February 26th – April 1.
Teachers: Jasmine Henri Jordan (Neo-Futurist Ensemble Member) & Audrey Polinski
Classes take place at The Neo-Futurarium (5153 N. Ashland)
Tuition: $250
---
:::ABOUT THE CLASS:::
Neo-Futurism X Hot Kitchen Aesthetic is a new elective course at the Neo-Futurists where students will learn, make, move and create performance work using the combined core tenets of the Neo-Futurists and the Chicago arts collective, Hot Kitchen. Led by Neo-Futurists ensemble member Jasmine Henri Jordan and Hot Kitchen co-founder Audrey Polinski, students will work in an ensemble-driven class structure and will be asked to write, direct, and perform. This work will then culminate in a night of devised performances. The goal of this class is for students to explore and find new collaborators to work with while also sharpening their devising skills.