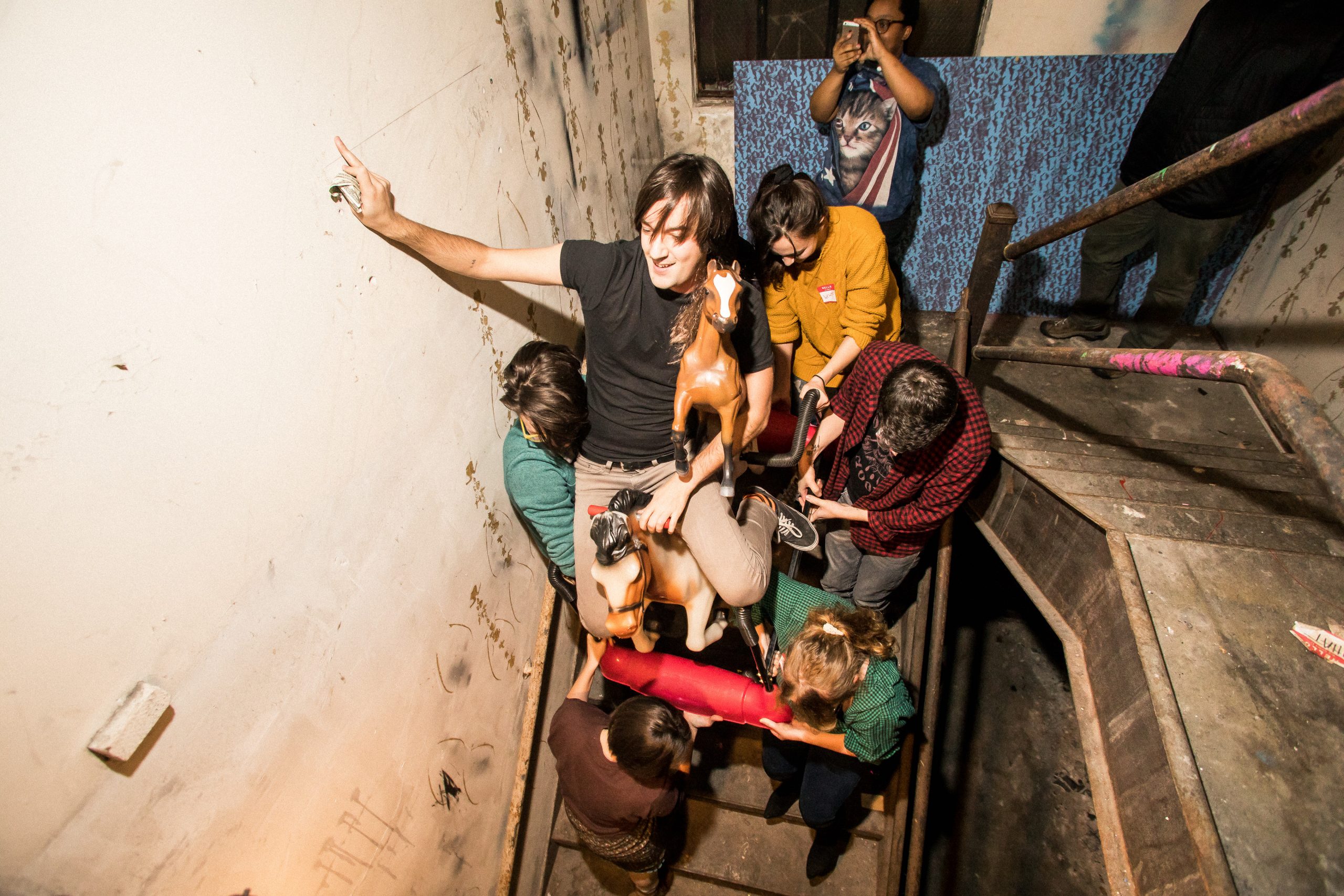 $19.99 // Class will be held online. Registration cutoff is at 6:00 PM CST on the day of class. Zoom link to be emailed by 6:30 PM CST on the day of class.
Wednesday May 5th 7:30PM-9:00PM, CST
Nick Hart
Wed 5/5 - In this class, we will rewrite, critique, and adapt a famous piece of literature into a devised filmed digital art piece using Surrealist techniques and exercises, collecting and collaging found text, audio and video with the true personal stories of participants. All made in 90 minutes. Practicing the Neo-futurists' tenet of brevity, we will be moving quite fast. With Ensemble Member Nick Hart.