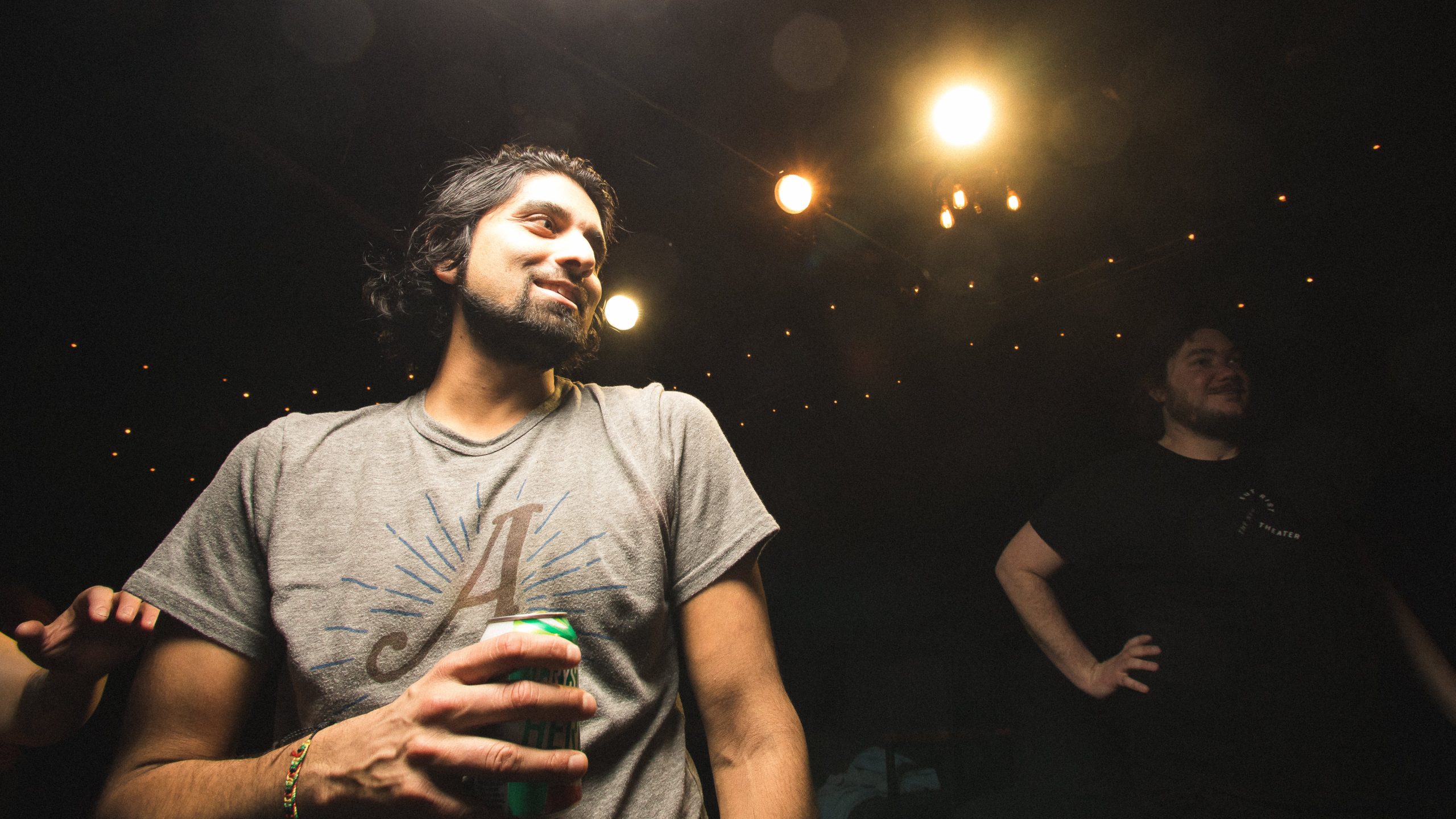 $19.99 // Class will be held online. Registration cutoff is at 6:00 PM CST on the day of class. Zoom link to be emailed by 6:30 PM CST on the day of class.
Wednesday April 14th 7:30PM-9:00PM, CST
Neil Bhandari
Wed 4/14- Every song, every story, every picture and every play is political. In this 90 minute workshop, ensemble member Neil Bhandari leads participants through a series of exercises connecting the personal and political, finding convergence via task + text, and honing the individual voice amidst the unending--and often overwhelming--digital haze. With Ensemble member Neil Bhandari.