2020/2021 [DIGITAL] Season
-is a small ensemble of musicians and artists creating a collage of sound, noise, and music, using anything they can find to write, record, and digitally release an album of
60

original

songs

in

60

minutes, crafted over the course of 30 days.  A brand new album created every month to Patreon Subscribers of the Neo-Futurists. The first

60

Songs

in

60

Minutes album is entitled Breadtasia and will be released Oct. 2nd.
/RELEASED MONTHLY BEGINNING OCTOBER 2020 VIA PATREON
//FEATURING NICK MERYHEW, Nick Hart, Mitchell Chapman, Joanna Jamerson, Lia Kohl, Andrew Tham 

-is a companion piece to the past Neo-Futurist production 43 Plays for 43 Presidents [originally produced in 2004, and remounted in 2012 as 44 Plays for 44 Presidents and re-published as 45 Plays for 45 Presidents in 2019]. Focusing this time on the women who served in the role of First Lady, this play follows an identical format as its predecessor, with a chronological series of 1-5 minute plays that – in typical Neo style – adopt a variety of shapes, tones, and theatrical conventions.
/digital purchase available for October 2020
//WRITTEN BY NEO-FUTURIST ALUMS CHLOE JOHNSTON, SHARON GREEN, GENEVRA GALLO–BAYIATES, BILAL DARDAI, ANDY BAYIATES

THE INFINITE WRENCh GETS FRIGHTFUL
A spooky, scary Halloween horde of 30 terrifying plays performed in 60 merciless minutes. These plays explore the macabre, the strange, the unknowable terrors in the back of your mind. Expect dark humor, heavy metal and existential dread.
on sale October 2020
//FEATURING THE NEO-FUTURIST ENSEMBLE//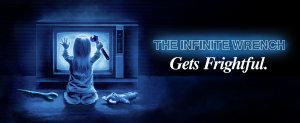 The Lecture Series
Four-part lecture series led by Ensemble members exploring themes of chess, the history of circles, baseball & how to become famous.
Starting this winter and continuing throughout the year,  a different Neo-Futurist will invite you to yet another video conference and present a master class the way only a Neo can.
/COMING WINTER 2021
//FEATURING THE NEO-FUTURIST ENSEMBLE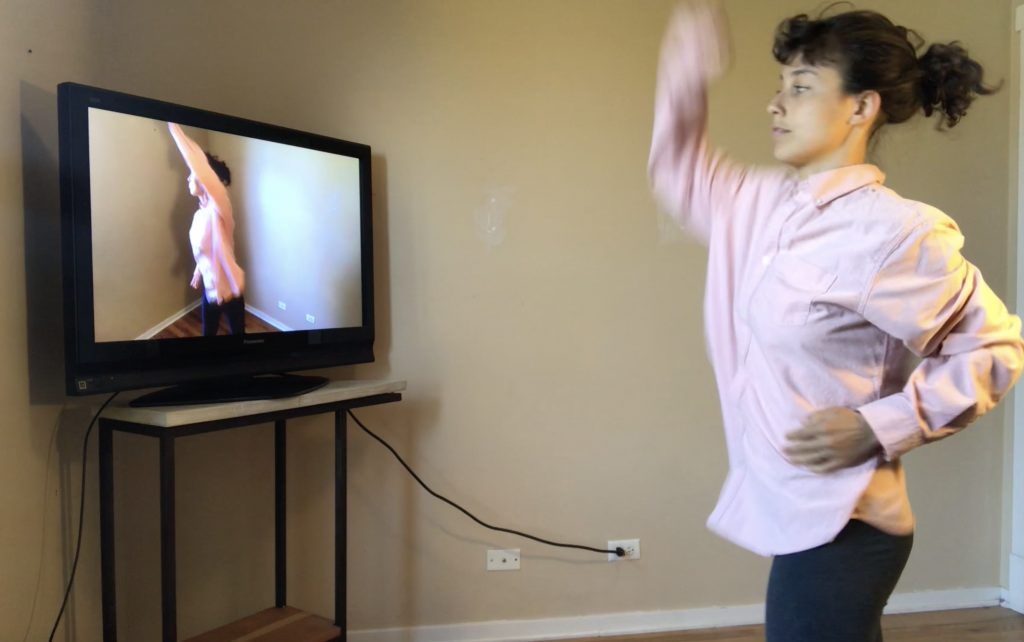 THE EGG WRENCH-
-A  Mother's Day Show that will subvert all expectations of this hallmark holiday.  Featuring The Neofuturists favorite "Egg Plays" from over the years:  THE EGG WRENCH cracks open the idea of mothering as a verb ("to give rise to") and explores the way every human, of any gender, sexuality or orientation has mothered or has been  mothered, illuminating and uncracking all the messy, goopy, protein rich joys and strife this entails. Plus, it will make you look at breakfast in a whole new way! Partial ticket sale proceeds from this one-night only show will go to Chicago Birthworks Collective.

/COMING SPRING 2021
//FEATURING THE NEO-FUTURIST ENSEMBLE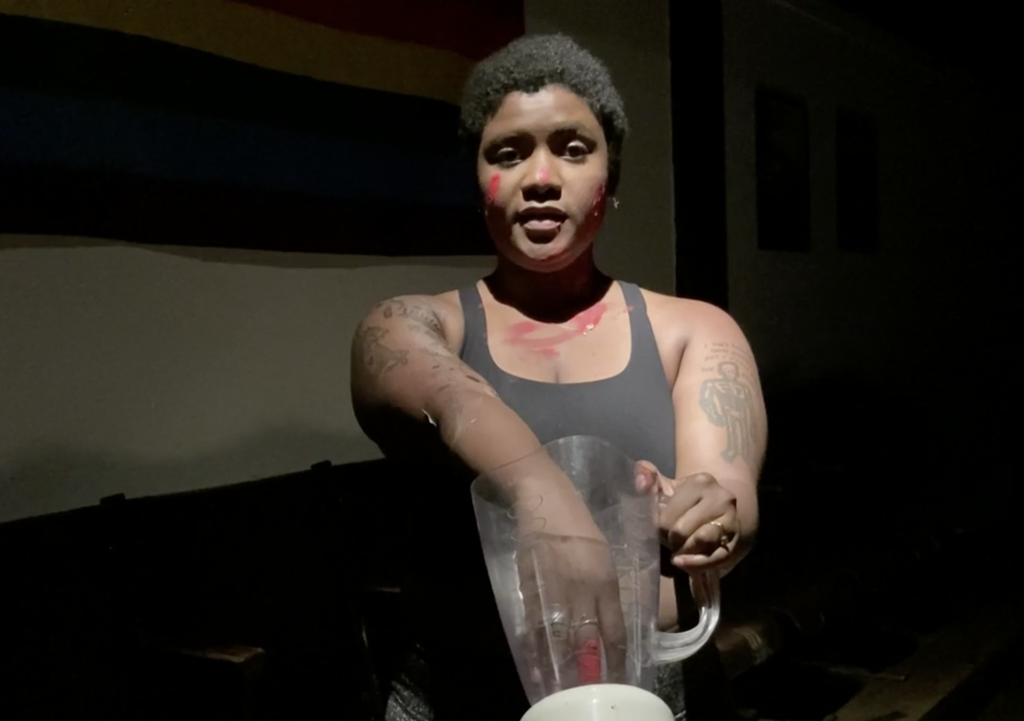 100 Plays Festival
no prompts. no barriers. 100 plays festival is an all-day showcase of digital neo-futurist art made my literally anyone.
/COMING SPRING 2021
//FEATURING ~YOU~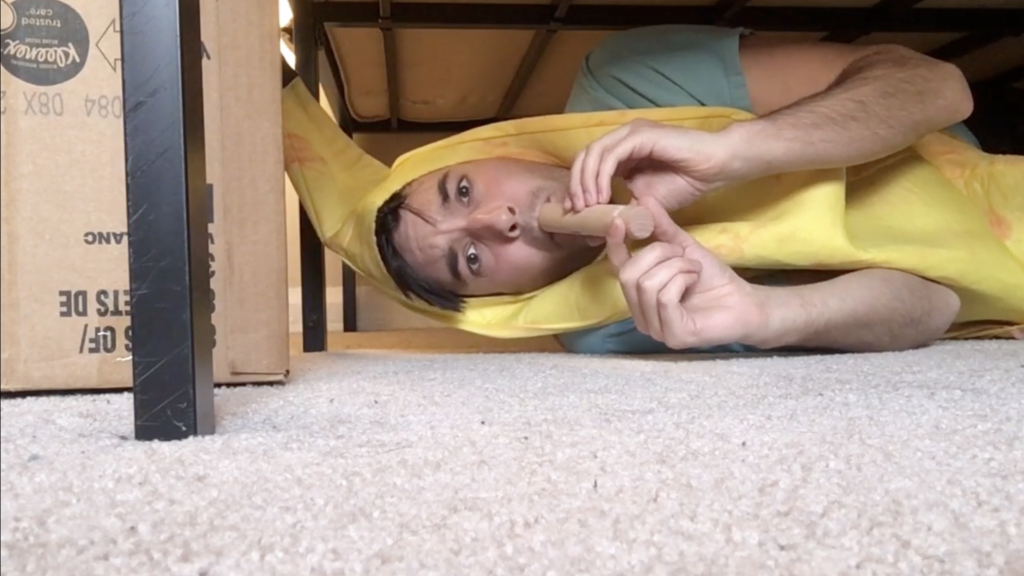 Show #4951-
-or The First Wrench in our 32 Year History to be Written, Directed, Performed, Teched, and Produced Entirely by People of Color – a cast of Neo-Futurist ensemble members and alums does exactly that. Better late than never, forever.
/COMING SUMMER 2021
//Featuring Neo-Futurist Ensemble Members and Alums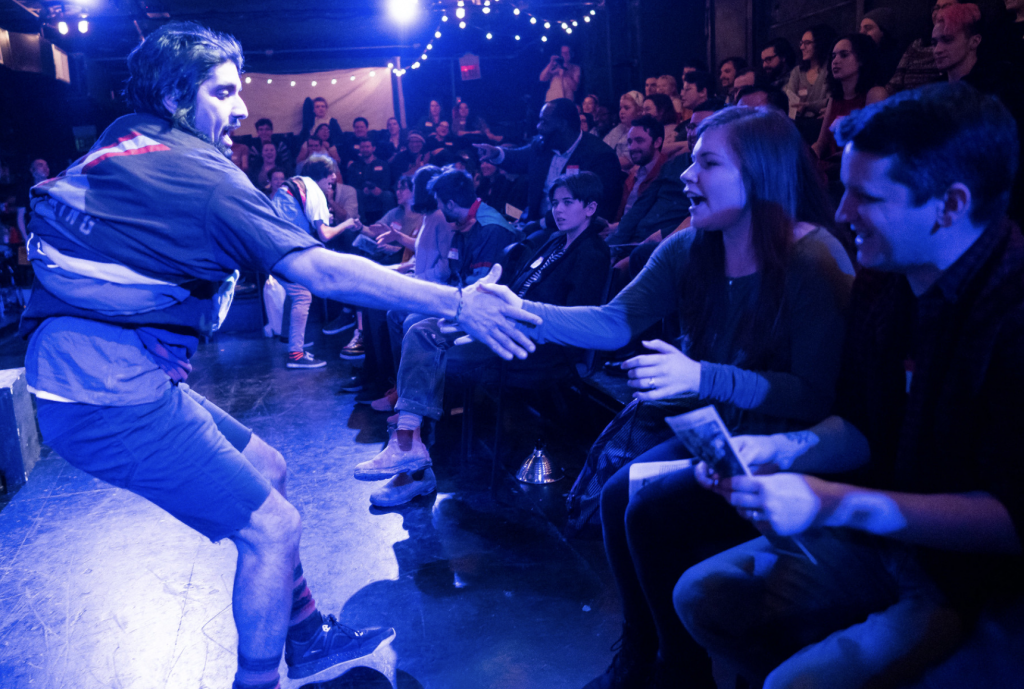 Neo-Lab: Elements of Style
an operatic musical about communication in response to E.B Whites classic grammar textbook
The Elements of Style.
created by trent lunsford,
Elements of Style
is
A Neo-Futurist musical about the freedoms and confines of language.
/COMING SUMMER 2022 with periodic showings for the public beginning fall 2021
//FEATURING NEO-FUTURIST ENSEMBLE MEMBER TRENT LUNSFORD, DIRECTED BY STEPHANIE SHAW