The Neo-Futurists & Neo-Lab present:
45 Plays for America's First Ladies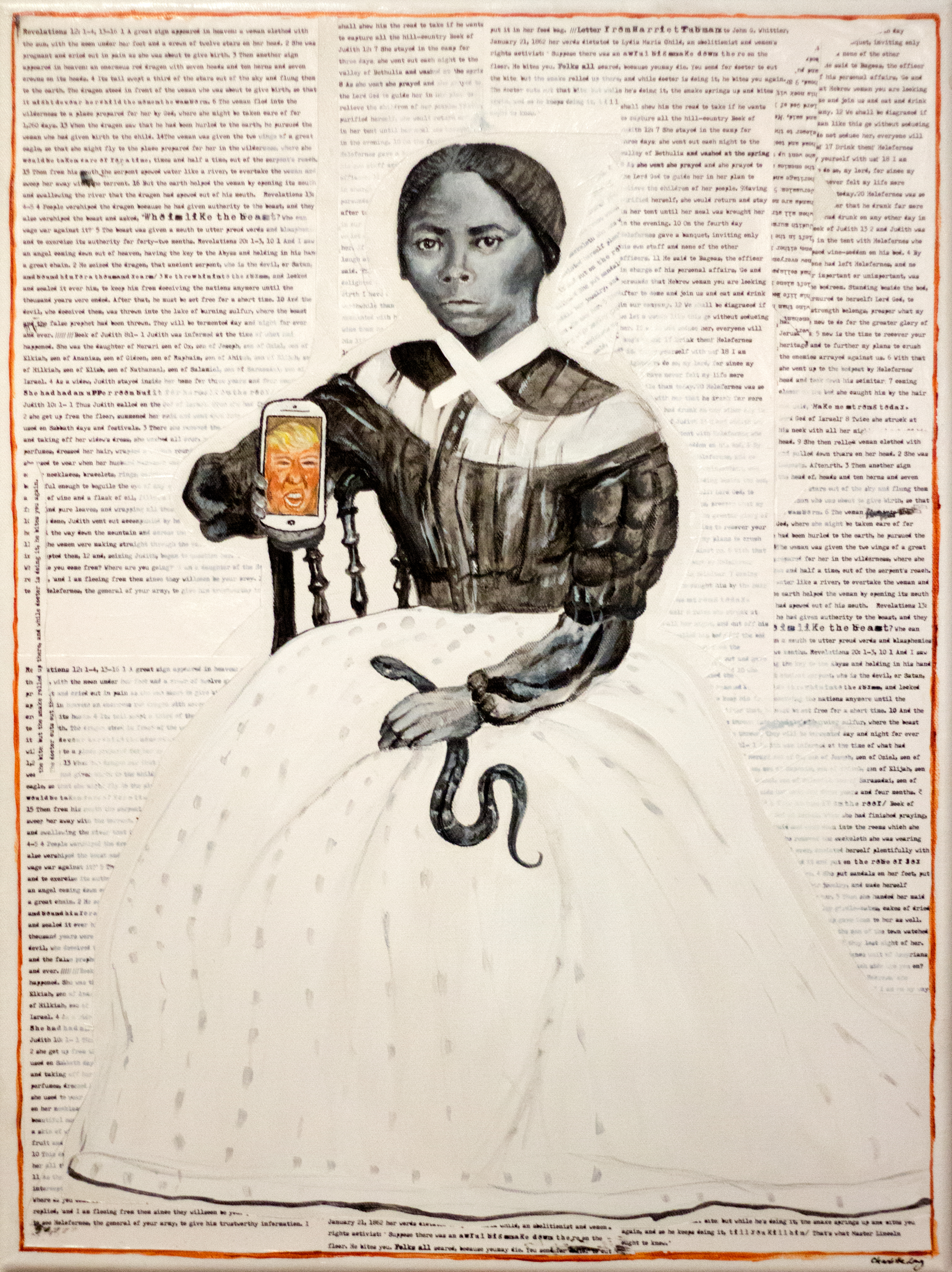 Appropriate for high-school ages and up
//Coming Soon, Neo-Futurists Chloe Johnston, Sharon Greene, Genevra Gallo‐Bayiates, Bilal Dardai, Andy Bayiates's Prime Time premiere//
45 PLAY FOR AMERICA'S FIRST LADIES
// Directed by Denise Yvette Serna //
COMING SOON! SIGN UP FOR UPDATES BELOW!
ABOUT 45 PLAYS FOR AMERICA'S FIRST LADIES:
45 Plays for America's First Ladies is a companion piece to the past Neo-Futurist production 43 Plays for 43 Presidents [originally produced in 2004, and remounted in 2012 as 44 Plays for 44 Presidents and re-published as 45 Plays for 45 Presidents in 2019]. Focusing this time on the women who served in the role of First Lady, this play follows an identical format as its predecessor, with a chronological series of 1-5 minute plays that – in typical Neo style – adopt a variety of shapes, tones, and theatrical conventions.
Instead of simply reciting biographies, however, this project uses the "honorary" office of First Lady as a lens to examine the roles that not only women but other marginalized individuals have played in the development of America. The story that emerges from telling all these stories at once shows how often people have gone unrecognized and unrewarded – and how vital their contribution have been.
ABOUT THE NEO-LAB:
45 Plays for America's First Ladies is the 5th Prime Time production to be commissioned under The Neo-Lab, an in-house residency to support the development of one Neo-Futurist Prime Time show. Originally supported by the National Endowment for the Arts to premiere Tif Harrison's Saturn Returns, this marks the fifth project to be supported by Neo-Lab.
previous Neo-Lab presentations:
Saturn Returns by Tif Harrison (2016/17)
Tangles & Plaques by Kirsten Riiber (2017/18)
Remember the Alamo by Nick Hart (2018/19)
COMFORTABLE SHOES by Ida Cuttler (2019/20)