Neo-Lab Presents
The Neo-Futurists Sell Out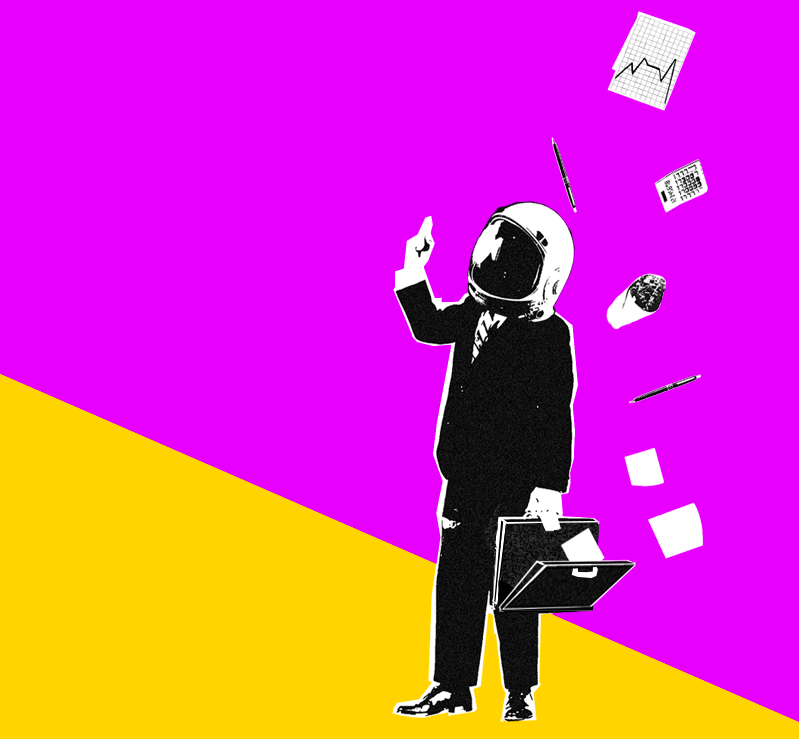 March 10, 2023 – April 22, 2023
THE NEO-FUTURISTS SELL OUT

is

the board meeting that will save the world–either from corporate exploitation, or through it. Armed with Microsoft PowerPoint and the nagging suspicion that something better–or at least different–might be possible, our four brave/intelligent/increasingly-precarious writer/performers tease out the smartest questions of our stupid time:

What

is

capitalism

,

anyway

? And is it really that bad? 
Join us for the skits, schemes, and song-and-dance that will finally make our wretched age make sense.
Thurs/Fri/Sat @ 7:00 March 16th – april 22nd
---
FEATURING CONNOR SHIOSHITA PICKETT, JASMINE HENRI JORDAN, NEIL BHANDARI & DEIDRE HUCKABAY
DIRECTED BY LAVINA JADHWANI
ASSOCIATE DIRECTOR  MIKEE PARANGALAN
TECH BY SPENCER MEEKS