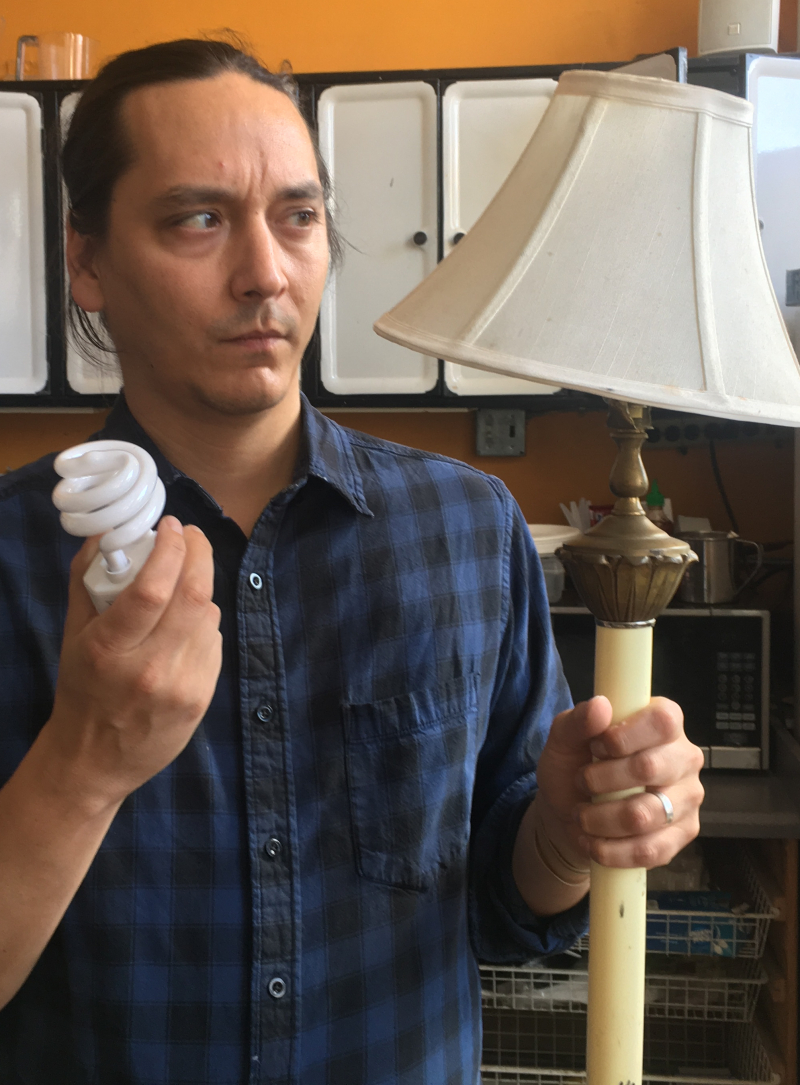 $20. Class will be held online. Registration cutoff is at 6:00 PM on the day of class. Zoom link to be emailed by 6:30 PM on the day of class.
Wednesday August 19th 7PM-8:30PM, CST
Kurt Chiang
ENROLL HERE
Wed, 8/19 - Ensemble Member Kurt Chiang leads a talk about the "wrench," a concept and theatrical device used in The Neo-Futurists' flagship show, The Infinite Wrench. This class is an updated version of the first Neo-Toolbox session, offering more in-class and take-away exercises on devising, creative consensus, and opening collaborative experimental space.