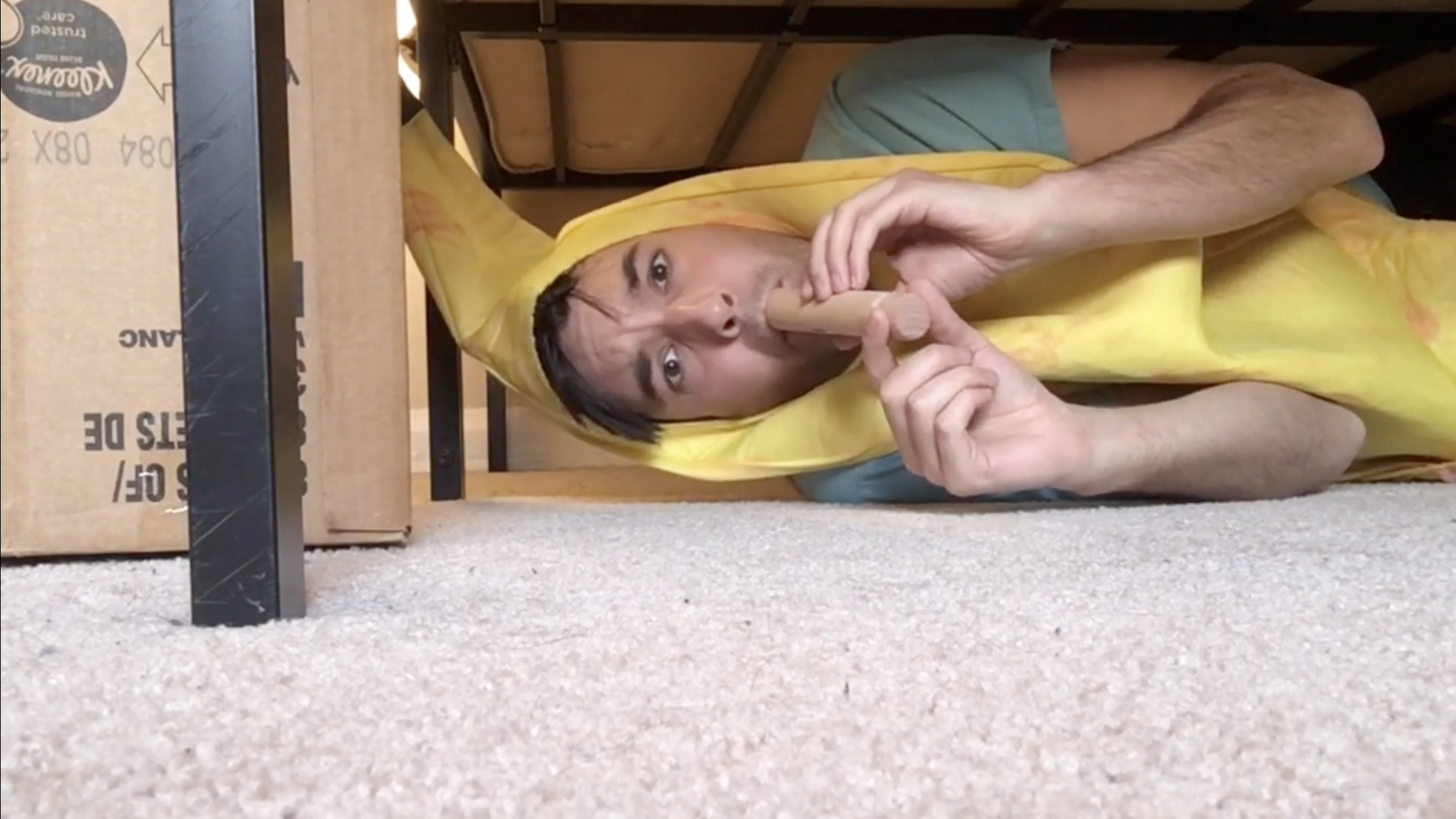 DANCING WITH CHAOS
WITH nICK HART
SUNDAY, MARCH 26TH, 12:00PM-4:00PM
$70
(includes a ticket to The Infinite Wrench)
Stuck in a rut with your writing? Ready to surprise yourself? Taught by ensemble member Nick Hart, this 3-hour performance workshop is designed to embrace spontaneity and to emphasize and heighten live theatrical performance by using elements of chance, audience interaction, sport, and dance. 
This class is for students with any and all levels of writing or performance experience.
The Neo-Futurists Theater
5153 N. Ashland Ave
Proof of vaccination including one Booster will be required for all students. Participants and teachers will wear masks for the duration of the session.