Writing Yourself Into a Corner
a Neo-Toolbox class taught by Ensemble Member Dan Kerr-Hobert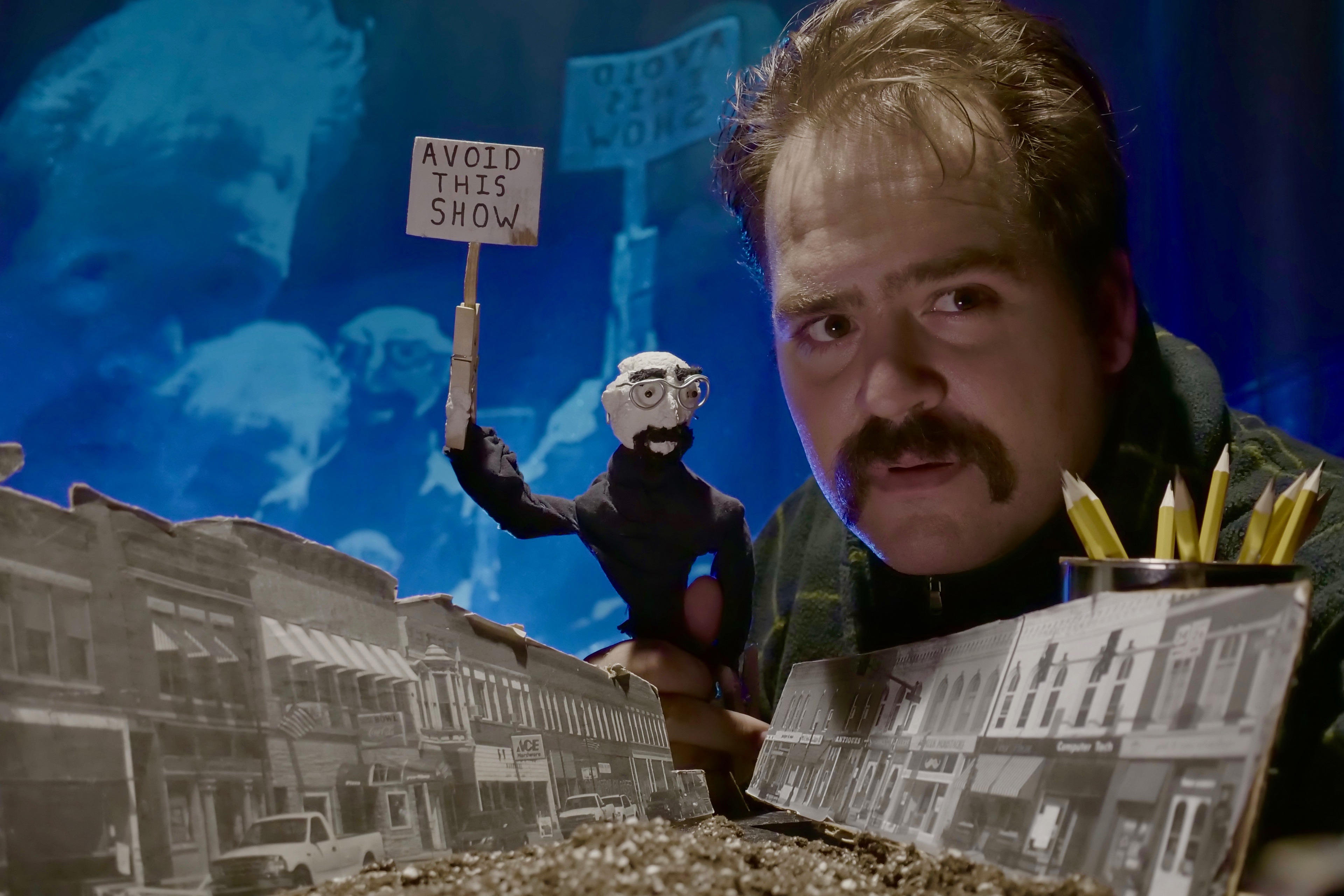 Wednesday October 14th 7PM-8:30PM, CST
Writing Yourself Into a Corner
One Online Class Session: Wednesday October 14th 7PM-8:30PM, CST
Tuition $19.99
Length: 90 minutes
Class Cap: 40
Instructor: Dan Kerr-Hobert
In this one day workshop, participants explore constraint based art making by working together in small groups to create short Neo-Futurist pieces in virtual spaces. Each person will be put into a group a week prior to the class and will receive a tech platform within which to collaborate on an auto-biographical work.  We'll view these works, give and receive feedback and discuss these pieces within the context of Neo-Futurist Theatre.
Class will be held online. Registration cutoff is at 6:00 PM one week before the day of class.  Registration cutoff has been moved to this Friday (10/9) at 7:00 PM. Zoom link to be emailed by 6:30 PM on the day of class.
Enroll Here
Curious about other online workshops? 
Check out:
9/9: THIS ONE'S FOR THE EMOS with Joanna Jamerson
9/23: Neo-Body with Trent Lunsford
9/30: MONOLOGUE AS LETTER ::: LETTER AS MONOLOGUE with Ida Cuttler
10/7: Theatrical Cleanse Through a Joy Lens with Leah Urzendowski