THIS ONE'S FOR THE EMOS
a Neo-Toolbox class taught by Ensemble Member Joanna Jamerson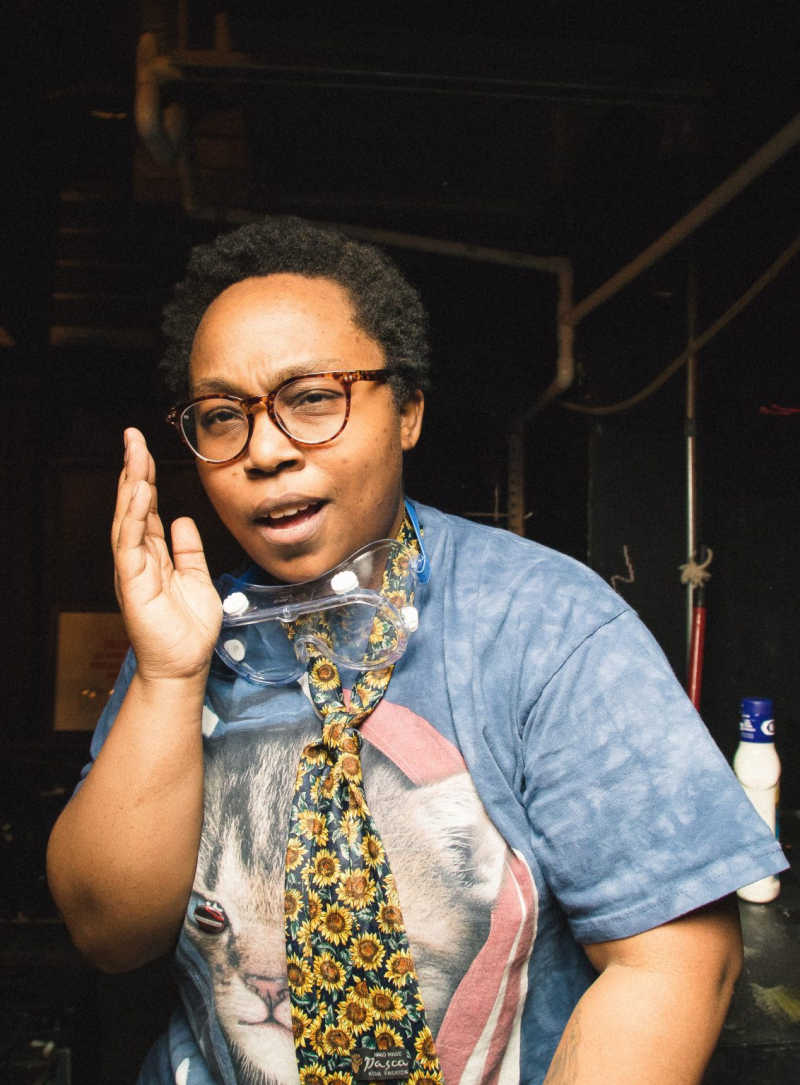 Wednesday September 9th 7PM-8:30PM, CST
THIS ONE'S FOR THE EMOS
One Online Class Session: Wednesday September 9th 7PM-8:30PM, CST
Length: 90 minutes
Class Cap: 40
Tuition $20
Instructor: Joanna Jamerson
In this workshop, attendees will be given tools on how to safely overshare under The Neo-Futurist aesthetic. The Neo-Futurists create and perform artistic works that are honest and risky, and we ask our peers and our audience to go on that "emotional journey" with us every single show; this can be emotionally taxing on everyone involved if approached without careful consideration. When we decide to take a risk on stage, physically or emotionally, there is a constant negotiation between audience and performer. Consent is paramount when taking an informed risk in writing or onstage.
Attendees will be invited to do a few short writing/brainstorming exercises and are welcome to bring previously written personal stories. In-class sharing is not required. Together we'll reference previously written plays wherein Neos are taking informed risks, and a few personal examples the are BAD EXAMPLES THAT MAYBE YOU SHOULDN'T DO. (No previous Neo-Futurist experience required. Non-Emos also allowed.)
Class will be held online. Registration cutoff is at 6:00 PM on the day of class. Zoom link to be emailed by 6:30 PM on the day of class.
Enroll Here
Curious about other online workshops? 
Check out:
9/23: Neo-Body with Trent Lunsford
9/30: MONOLOGUE AS LETTER ::: LETTER AS MONOLOGUE with Ida Cuttler
10/7: Theatrical Cleanse Through a Joy Lens with Leah Urzendowski