The Infinite Wrench GETS FRIGHTFUL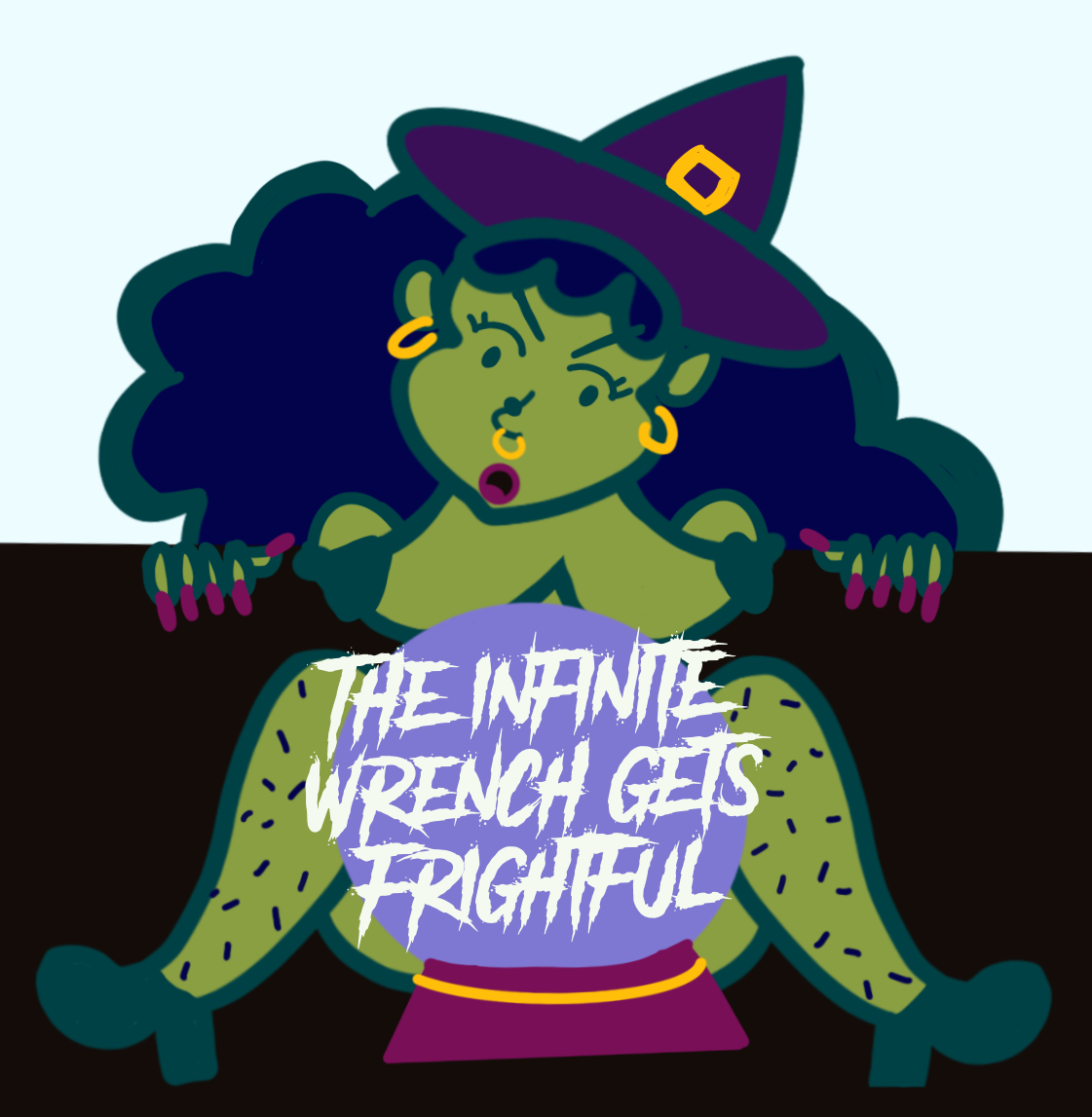 grab the smudge bundles & toenails of your nemeses…
…it's the year of the witch at The Neo-Futurists.
Join us Halloween weekend of soul scorching theatrics! The Neos are here to haunt with 30 petrifying plays in 60 heart-pounding minutes PLUS pre-show set from DJ Mudfree. It'll be emo, it'll be metal, it'll be 10 hour Monster Mash on loop. Dress up as your favorite witch & receive a treat 😉
🐈‍⬛🖤🌙🌑🔮☽
Friday & Saturday 10/28  & 10/29 @ 10:30
 Sunday 10/30 @ 7:00
🐈‍⬛🖤🌙🌑🔮☽
Written & performed by: Neil Bhandari, Joanna Jamerson, Jasmine Henri Jordan, Dan Kerr-Hobert, Alé Ramirez & Annie Share (w/ Spencer in the booth) 

Read our COVID Healthy & Safety Policy here.