Living Tabloid!
a Neo-Toolbox class taught by Ensemble Member Jasmine Henri Jordan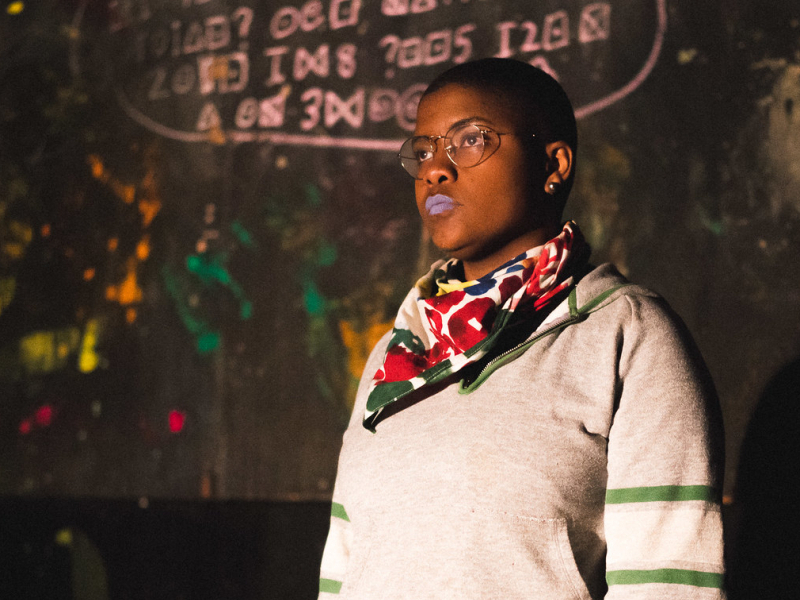 ENROLL HERE
Wednesday August 26th 7PM-8:30PM, CST
$20. Class will be held online. Registration cutoff is at 6:00 PM on the day of class. Zoom link to be emailed by 6:30 PM on the day of class.
Workshop tuition and deposits are non-refundable.
Living Tabloid!
One Online Class Session: Wednesday August 26th 7PM-8:30PM, CST
Tuition $20
Length: 90 minutes
Class Cap: 40
Instructor: Jasmine Henri Jordan
Join ensemble member Jasmine Henri Jordan as she teaches you how to write towards immediate existential dread through the lens of celebrity pop culture. Ever heard the most absurd thing that a celebrity did and by the time you honed your witty bit the moment was over?  Workshop short plays on the multitude of tiny trivial moments that make the giant moment in history that we're living through. Procrastination celebrated.
Calendar for Living Tabloid!