Last Saturday we held our very first Intro to TML 1-Day Crash Course, and last night our most recent group of Neo-Futurism Master Class students participated in their final class ...
This past year, 441 new plays were written and performed for Too Much Light. When we present to you these menus of the 30 best plays of the year, we're ...
Remember to register for the brand new upcoming 2-session intensive "ANALOG PROCESSES" taught by Kurt Chiang and Tif Harrison.http://analogneofuturist.tumblr.com/***Analog Processes 2-Session Intensivewith Kurt Chiang & Tif HarrisonWednesdays, Dec. 12 & ...
You can do this, too.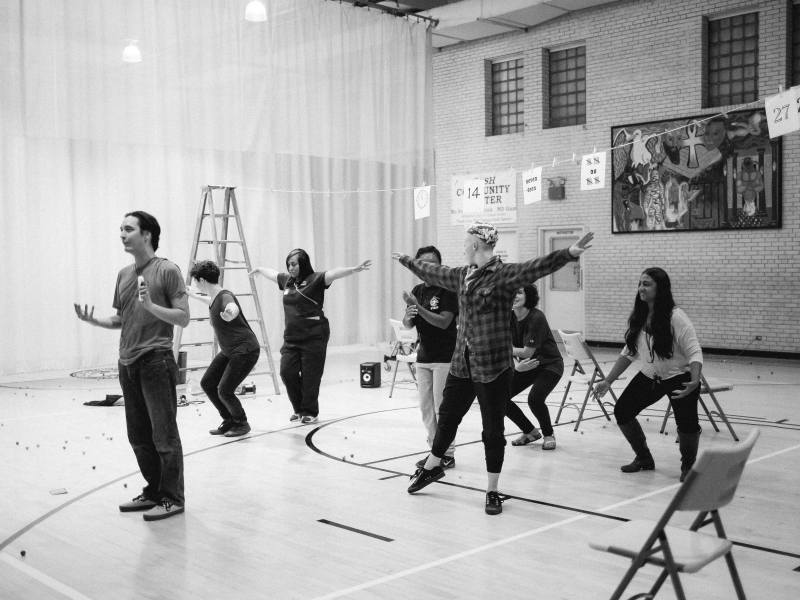 As those of you who recently saw Lincoln (or, um, remember your American history) know, it's against the United States Constitution to keep another human being in captivity for purposes ...
Do you read?(If you don't, then you didn't know you were just asked that question.)If you do read, though, you might enjoy our first book of plays, 100 Neo-Futurist Plays ...
The Neo-Futurist Prime-Time Season is fast approaching its next offering, Analog, created by Kurt Chiang and directed by Tif Harrison.For an inside look at the creation of this unique show, Kurt ...
something you should know, before we let this ship out of the port:I haven't posted to this blog since probably 2010. i haven't used Blogger in ages. Between the years ...
The weekends of November 30 - December 2 and December 7-9 we'll be presenting our annual, epic Best of Year TML shows, in celebration of both the year that was ...
Last night over 100 audience members came out to enjoy a special election night performance of our current prime time production: 44 Plays for 44 Presidents. (The show closes on ...