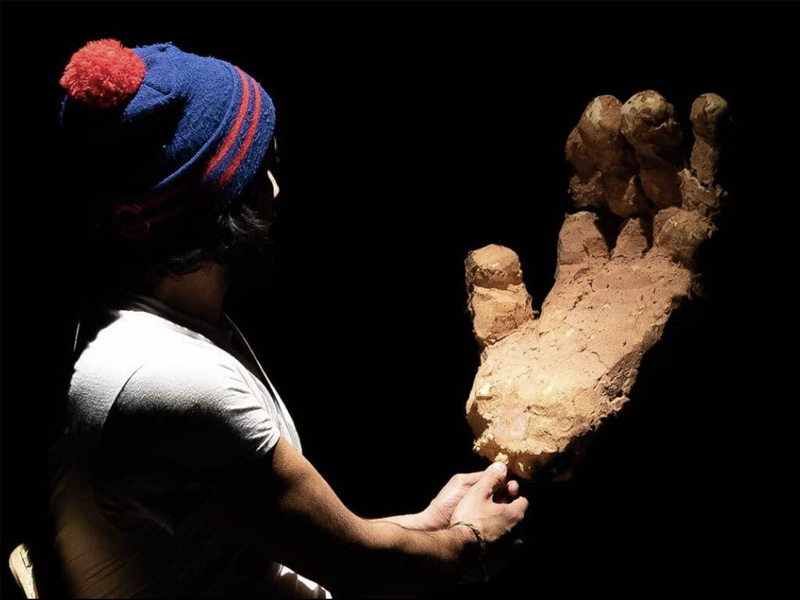 For two weekends only, as a part of the Chicago International Puppet Festival, we present:
I,Object! 30 Neo-Futurist Puppet Plays
The Neo-Futurists return to the Chicago International Puppet Theatre Festival to perform a selection of 30 short puppet works exploring their personal lives and stories through a world of objects. Performed in a random chosen by the audience, the Neo-Futurists have 60 minutes to complete all 30 works. It's chaotic, irreverent, honest and messy. In addition to the Neo-Futurist ensemble, each night will feature a guest performance from multimedia storyteller and puppetry artist, Myra Su.
Friday 1/21 & Saturday 1/22 at 10:30 PM
Sunday 1/23 at 7PM
&
Friday 1/28 & Saturday 1/29 at 10:30 PM
Sunday 1/30 at 7PM
safety Need-to-knows:
Masks – are required indoors for all guests. We ask that you wear KN95, N95 or double mask. If you arrive with just one, we'll provide surgical masks at the door.
Vaccination

– we require proof of full vaccination, checked at the door.

Note: Beginning January 31, 2022 booster shots will be required to be considered fully vaccinated and eligible to enter The Neo-Futurist Theater.

Read our full Health & Safety Policy here.
Artistic Team