The Neo-Futurists Present
The Infinite Wrench Goes Viral
30 Digital Plays in 60 Analog Minutes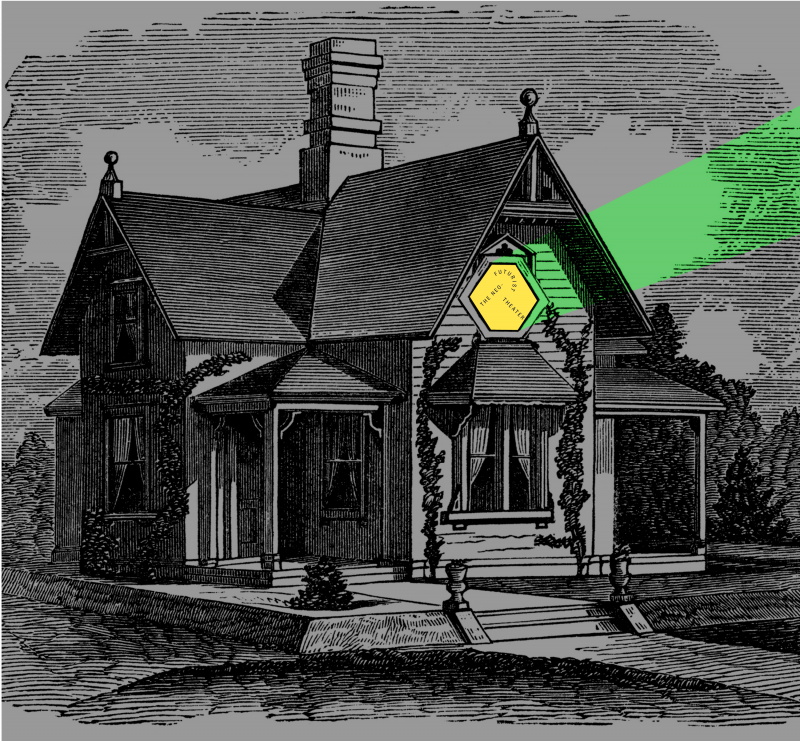 "The Neo-Futurists have created the most successful online shows of the pandemic" -Chris Jones, The Chicago Tribune 
"The challenge of creating short plays in isolation is one the Neos meet head-on here … capturing the camaraderie of the live ensemble." -Kerry Reid, The Chicago Reader
"… a "ripped from the headlines" feel …a creative outlet to address the problems of our time, including coronavirus and mass demonstrations against police brutality and systemic racism." -Joe Ward, Block Club Chicago
The Infinite Wrench Goes Viral
–is an online adaptation of our in-the-flesh, ongoing, ever-changing attempt to perform thirty plays in sixty minutes for a live audience. Today we begin a new chapter of Neo-Futurist experimentation with new forms and new means of participation from you, our audience.
Stay tuned as we explore liveness, risk, honesty and transformation; made from the confines of our homes and delivered straight to yours.
CURIOUS ABOUT WHAT ALL THIS MEANS? VISIT OUR FAQS!
---

"I'm SO grateful the Neos are still doing their thing and adapting to the constraints with consistently inspired work. In these dark times, we need art, and we need community, and the Neos manage to make me feel less alone and even excited to be alive. I look forward to watching the Neos every Sunday night with my friends, and I encourage you, wherever you are, to sign up and support them! you are in for a very special treat."
-Amelia Diehl, Patreon Patron
"So excited and so happy to be able to support the Neos during this period. Thanks for finding a way to spread your art, have your community support you, and create more light every week. Big love from Boston <3"
-Jeeyoon Kim, Patreon Patron
Want to donate, but in a special way? Join The…
Subscribe & Save! They also make great gifts 🙂
Have a virtual entertainment need?