The Neo-Futurists Present
The Infinite Wrench Goes Viral
30 Digital Plays in 60 Analog Minutes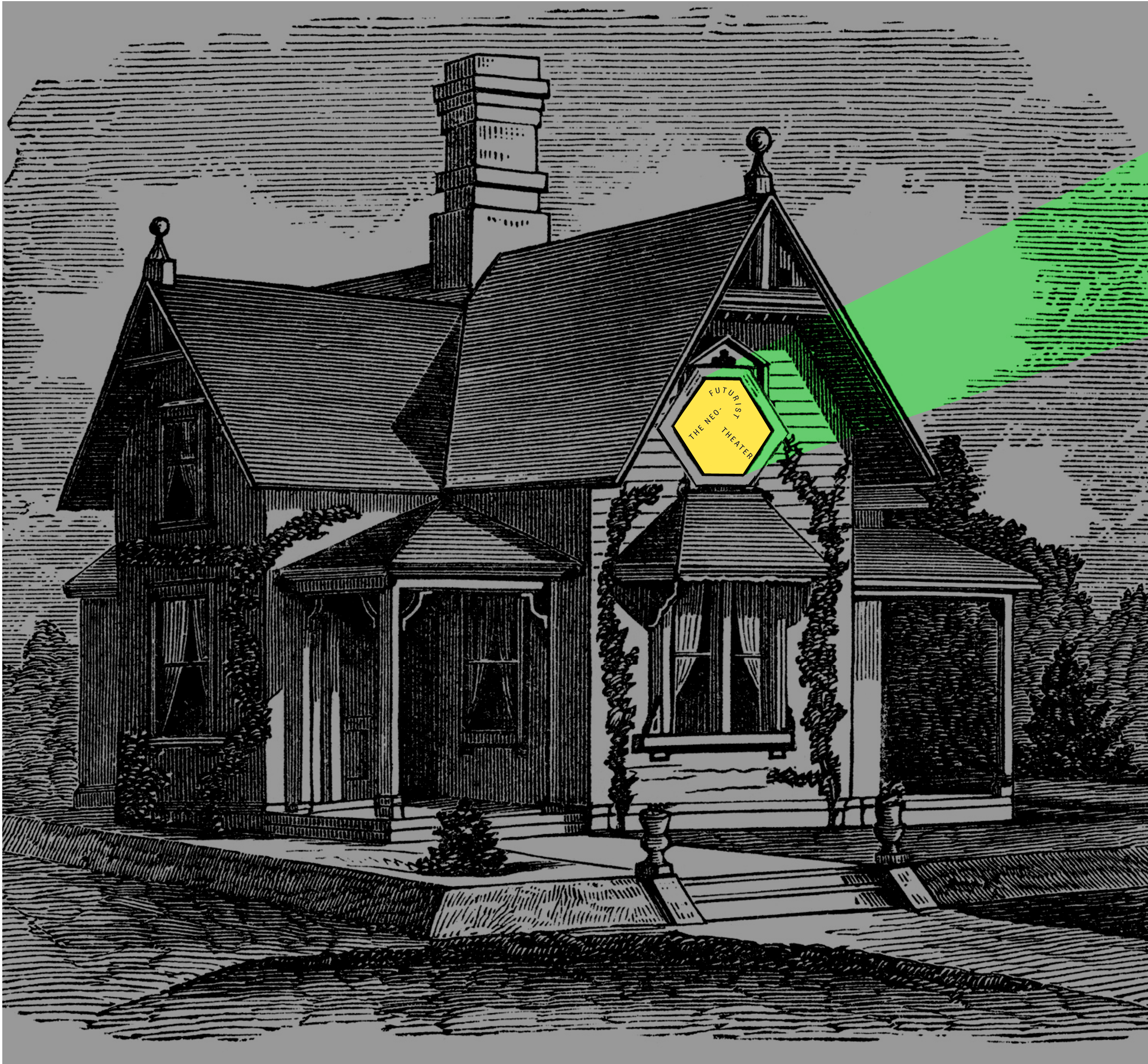 The Infinite Wrench Goes Viral! 30 Digital Plays in 60 Analog Minutes is an online adaptation of our in-the-flesh, ongoing, ever-changing attempt to perform thirty plays in sixty minutes for a live audience. Today we begin a new chapter of Neo-Futurist experimentation with new forms and new means of participation from you, our audience.
Stay tuned as we explore liveness, risk, honesty and transformation; made from the confines of our homes and delivered straight to yours.
CURIOUS ABOUT WHAT ALL THIS MEANS? VISIT OUR FAQS!
Want to skip the Patreon and donate?